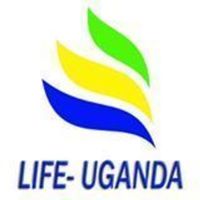 LIVELIHOODS EMPOWERMENT FOUNDATION -LIFE- UGANDA
managed by J. OROMAIT
About us
LIFE-Uganda was founded in 2008 as a Community Based Organisation (CBO) to empower women, Youth, Orphans and Vulnerable Children (OVCs) who are socially and economically marginalized and locked up in cycles of absolute poverty through implementation of programmes that foster change and improvement of livelihoods. In December 2014, the Organization was granted an NGO status by the Uganda National NGO Board (Reg 11021: S.5914/10943.
Mission:
To empower economically marginalized rural communities through sustainable development programmes and capacity building.
Vision:
A socially and economically transformed community where marginalized women, Youth, Orphans and vulnerable Children (OVCs) achieve their full potential.