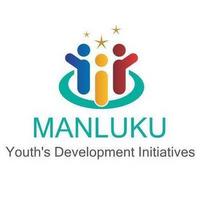 MANLUKU YOUTH DEVELOPMENT INITIATIVES
managed by MANLUKU YOUTH DEVELOPMENT INITIATIVES
About us
MANLUKU YOUTH DEVELOPMENT INITIATIVES is a non-for profit youth lead and Non-Governmental Organization aiming at providing opportunities that empowers young people to create positive change through Education, Agriculture and Health in Tanzania.
Our main goal is enhancing and promoting good living standards to youth. It started in 2013, (Previously MANLUKU Entertainment) and regally registered with the registration number 268098.

MANLUKU is currently working in Tanzania mainland, with its headquarters at Kasulu district of Kigoma region - Tanzania, in youth's matters related to Promoting good learning environments to children and adolescent youth, Livelihoods and Health.

OUR VISION

MANLUKU's vision is to be a center for sustainable social-economic development for youth through promotion of education, health and Livelihoods.

OUR MISSION

Bringing together initiatives to enhance and promote youth, on sustainable development and ensure that the voice of a young person is heard across decision-making platforms.

CORE VALUES

Respect, integrity, good governance and transparency
Latest project news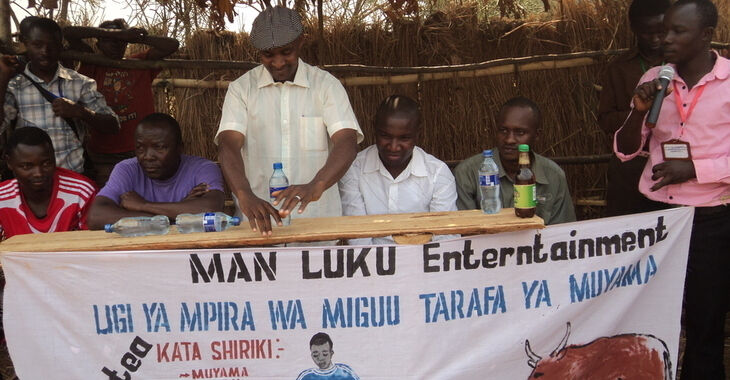 A project Proposal on "COMBATING HIV/AIDS THROUGH SPORTS IN NYARUGUSU REFUGEES CAMPS", KASULU DISTRICT-KIGOMA REGION, TANZANIA.
MANLUKU expects to conduct a project on educating the refugees youth in Nyarugusu refugees camp on HIV/AIDS prevention. It is a six months project expected to start on July 2016 with the following activities:
1. Peer educators training
2. Different sports and games (For peer educators' platform to educate their fellows)
3. HIV/AIDS Testing and 
4. HBC (Home Based Care)
We are requesting support from different partners who may not mind in funding one or two items from our budget.
We thank you very much for your great cooperation.
For more information please contact us at:  manlukuinfo@gmail.com 
continue reading
Contact
KASULU TOWN
KASULU - KIGOMA
Tanzania


MANLUKU YOUTH DEVELOPMENT INITIATIVES
New message
Visit our website