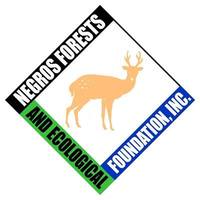 Negros Forests & Ecological Foundation Inc.
managed by Monica B.
About us
Sadly, most of the forests in Negros have vanished. Agriculture and logging have taken their toll and today forests cover only four per cent of the Island. 150 years ago, forests covered 95 per cent of the Island!

In 1984 a group of concerned citizens started a 'Save our Forest' movement. This grew into the Negros Forest and Ecological Foundation.

Since then, NFEFI and teams of volunteers have worked tirelessly to reforest hundreds of hectares, and have established a breeding program of endangered species plus numerous biodiversity conservation, education and research projects.

At the Foundation's enclosure alongside the Lagoon in Bacolod City visitors you can learn about NFEFI projects especially the endangered species breeding programs. Visitors can see rare warty pigs, leopard cats, spotted deer, bleeding heart pigeons and many more animals in danger of vanishing forever.

While the Foundation's work is certainly helping to preserve our environment, there is so much more that needs to be done.

NFEFI has a number of programs that concerned citizens, schools, companies and civic groups can join. These include adopting an animal, adopting a tree or becoming a NFEFI volunteer.
Latest project news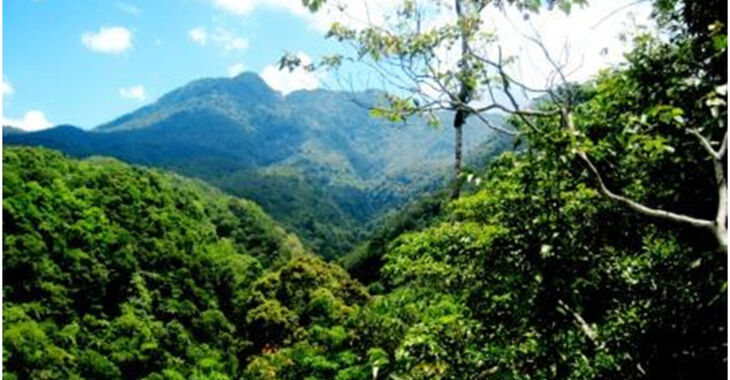 Donations that cannot be used for the project
Dear donors,
when managers of a project haven't requested a payout over the course of a longer period, the German law and our terms of use provide that we (gut.org gemeinnützige AG, operator of betterplace.org) use the money for our tax-deductible purposes. The same applies to the cancellation of a project, where the manager of the project is unable to realize it.

Therefore we will use these donations for the following purposes

Thanks for your support,
the betterplace.org-team
continue reading