Chipata Youth Outreach Ministry
managed by g. phiri
About us
Chipata is the capital city of Zambia in eastern province, quickly expanding border town located on main trucking route from Malawi to Lusaka. This partly explains the HIV infection rate of 26.3% among the 20-39 aged group, the highest in Zambia and one of the highest rates globally.
Chipata youth outreach has been working with the chipata north supporting and caring for those struggling to live with HIV/AIDs since 2005. This project addresses the needs of a large number of orphans and vulnerable children (OVC) and their caretakers through a series of sustainable interventions, which will improve their quality of life and help build a robust community. The very high infection rate degree of poverty in chipata north and the number of OVCs demonstrates the need for this project.
The project will build on and expand chipata youth outreach ministry and put in place the building blocks for a comprehensive programmer to improve the life of a significant number of OVC and families who have been directly affected by HIV/AIDs, build their capacity to meet their own needs and create a supporting social environment.
A series of community consultation meeting have recently been held and average of 20 OVC and their caretakers have attended each meeting. The issues raised in these meetings were common across chipata with families taking responsibility for an increase of OVC. The key concerns was include, lack of shelter and access to education with particular emphasis on risky behavior of OVC when not attending school and not occupied with limited beddings, food warm clothes or money for hospital bills and medicine and many health problems. OVC taken in by some families are suffering immense emotional stress and placed into unfamiliar environment. There are also the issues of abuse and defilement and the poor treatment of OVC by some families. In chipata north there are 15 child headed households where OVC are trying to cope with these issues alone. Chipata youth outreach ministry is confident that this project will address the challenges faced by OVC and their families.
Latest project news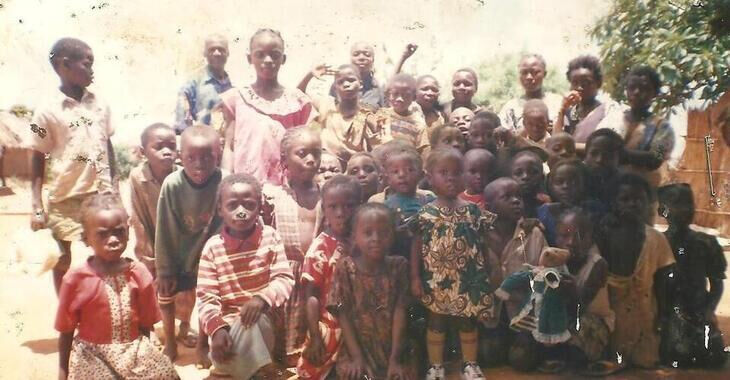 looking for donation
we are still looking for donation please visit our page for help

continue reading