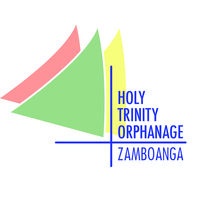 Holy Trinity Orphanage Zamboanga
managed by David A.
About us
The association «Holy Trinity Orphanage Zamboanga» was founded in 2014 and is collaborating closely with the «Holy Trinity Orphanage House Foundation» in Zamboanga City. Together we are serving the street children and other underprivileged children in the city. Our orphanage which we simply call "HTO" was built in 2013-2014 and on April 28, 2015 we could finally welcome the first children. Today 16 children have a new home at HTO.

Vision
HTO is a life community where children of all ages live freely but responsibly, where their basic needs and rights are respected and where they are supported by a loving and competent team.

Mission
At HTO we currently have space for up to 25 children. Primarily we are providing a home for street children, orphans and abandoned children. Further we are giving them access to education, health care and socio-cultural activities. It is our intention to provide our children with opportunities to achieve their full potentials as human beings by caring for their physical, spiritual, emotional, social and educational needs.

We believe that in the long term, with our care, they will overcome their traumas and will be integrated into the local society, will be able to build relationships and get opportunities for training and livelihood. HTO provides them with a solid base, that they can live in the future as citizens with a positive impact in society.
Latest project news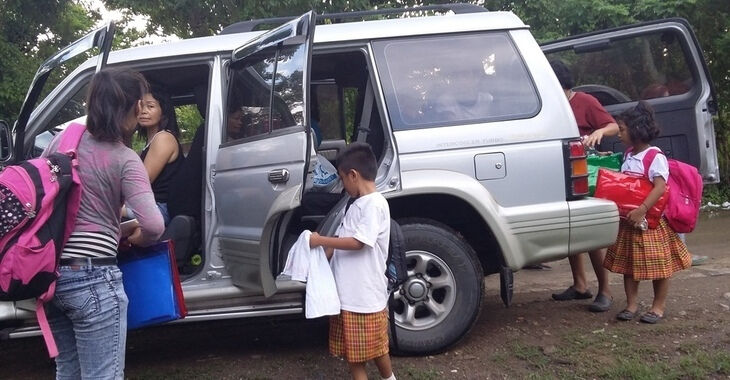 I triggered a payout for these needs:
Vielen Dank für die Unterstützung! Das gesammelte Geld wird dafür verwendet, unser Fahrzeug vollständig zu finanzieren. Unser Team vor Ort ist unendlich dankbar für diese wichtige Hilfe für das Tages-Geschäft. Gerade jetzt, während der Regenzeit, wo der kürzeste Zugangsweg zum Kinderheim nicht passierbar ist!
A donation amount of €365.00 was requested for the following needs:
Transportation Vehicle for the HTO orphanage €365.00
continue reading
Contact
Route Arnier 22
1092
Belmont
Switzerland


David A.
New message
Visit our website