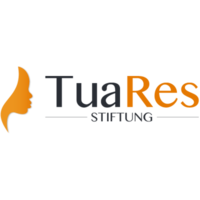 TuaRes Stiftung
managed by N. Niesen
About us
The TuaRes Foundation has made it its goal to enable the poorest and most "vulnerable" girls in Burkina Faso to go to school and thus to give them the chance of an independent, self-determined life. We believe that education for girls is not only a fundamental human right and a critical mean for the economic development of a country, but also changes the lives of poor girls, strengthens them and enables them to take their future into their own hands.
Latest project news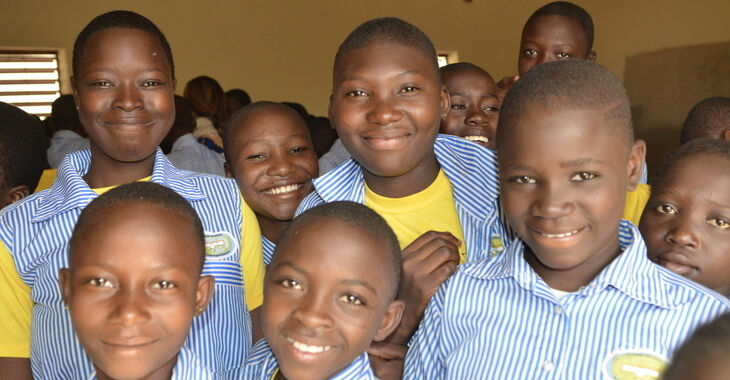 We received a payout of €68.25
The donations were used for the following school programm components: 
• Financial and material support School fees, school and hygiene kits, solar lamps, canteen, uniforms… • Psycho-social support Providing daily support to girls, checking in on them, counseling them, showing that we care • Academic support Our courses help girls get the individualized attention they need • Health checks All new beneficiaries receive eye exams to ensure they do not have any disabilities that may impede up on their studies • Sensitization programs Topics range from effective communication skills, proper hygiene, sexual abuse awareness, sexual and reproductive health etc… • Reading and playtime With our new libraries, girls have a weekly reading activity with the social workers. They also have playtime with legos. 
continue reading
Contact
Kurfürstendamm 61
10707
Berlin
Germany

N. Niesen
New message
Visit our website