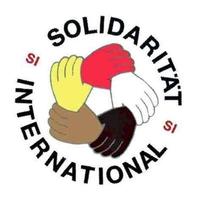 Solidarität International
managed by R. Radmacher
About us
Solidarity International stands in solidarity with all just struggles!

Our solidarity is not a one-way street, from North to South, but is based on mutuality and equality.

Help may not make dependent and take the right to form an independent opinion, it has to be help for self-help and self-liberation.

Internationalism begins in the own country. Solidarity international supports just struggles in Germany, e.g. for an unrestricted right of asylum, against mass unemployment, for a comprehensive legal right to strike.

SI opposes the policy of preserving particular locations of production and nationalism and promotes an internationalist thinking among the broad masses of the population.

SI has the goal of winning a really large number of members, because international solidarity may not be the concern of some specialists.

International solidarity needs an international organizations. The international corporations and their governments have created instruments to push through their inhumane policies.

In order to realize effectively international solidarity SI has the goal to unite with other international solidarity and relieve organizations to form an international association.
Latest project news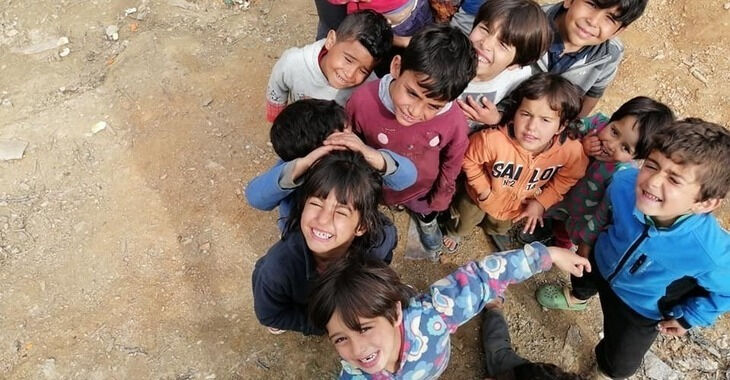 Wir haben 180,37 € Spendengelder erhalten
Die Spenden werden zur Unterstützung der Selbsthilfeorganisation der Flüchtlinge im Flüchtlingslager verwendet, die dort u.a. die Beschulung von Kindern organisieren. Aktuell werden Spenden für Schulmaterialien, wie Stifte und Hefte gebraucht, ein Bus konnte bereits angeschafft und als "Klassenraum" ausgebaut werden. 
continue reading