Song Saa Foundation
managed by W. McCallum
About us
A Cambodia-registered non-profit organisation promoting the health and wellbeing of the sea, land and human environments of the Koh Rong archipelago, through projects that support sustainable development and marine conservation.
Latest project news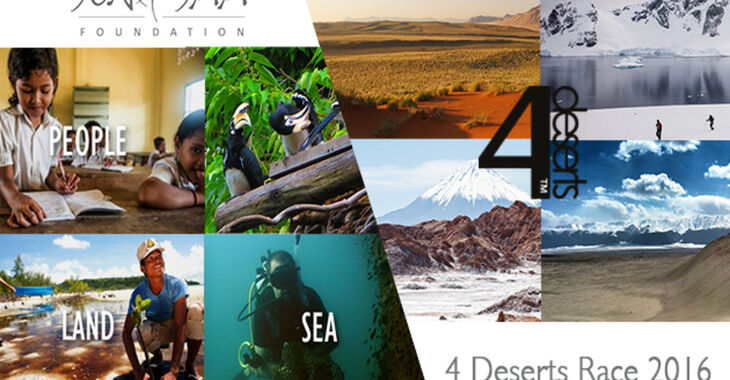 I triggered a payout for these needs:
These funds will be used to support out mangrove nursery project, in the village of Prek Svay, Koh Rong archipelago. This is an important part of our work to reduce the impacts of climate change on the communities of the island group.
A donation amount of €844.00 was requested for the following needs:
Mangrove nursery €500.00Annual Medical Mission €344.00
continue reading
Contact
Song Saa Private Island
Koh Rong archipelago
Cambodia


W. McCallum
New message
Visit our website