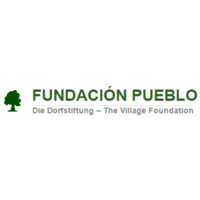 Fundación Pueblo - Die Dorfstiftung
managed by K. Strehle
About us
Fundación Pueblo (Spanish for: The Village Foundation) is a recognized charitable foundation of Bolivian law. We have been working for 25 years with and for the most disadvantaged sections of the population in Bolivia. Children and indigenous women in rural areas of Bolivia are the focus of our projects. Founders, employees, friends and supporters of the Foundation combine their social involvement with the claim to guarantee the sustainability of the projects.

The Foundation works in the Yungas of La Paz, Potosí, Tarija and in El Alto. The donations made to Fundación Pueblo are managed through our partner organization "Freunde Boliviens e.V. (Friends of Bolivia e.V.)" and benefit directly the children, women and 'campesinos', for whom they are intended.

For questions contact us at our headquarter in La Paz, Bolivia: lapaz@fundacionpueblo.org or aks a public question here!
Latest project news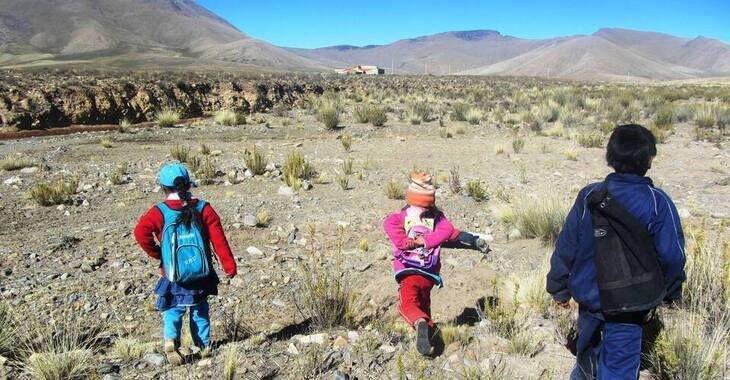 Was ist eigentlich los bei Fundación Pueblo?!
Liebe Freund*innen der Fundación Pueblo,

guckt doch mal auf unserer Facebook Seite vorbei!

Ab heute, dem 24. April, starten wir auf Facebook eine kleine Kennenlern-Aktion für alle diejenigen, die neu dazugekommen sind im Fundación Pueblo-Freundeskreis oder die eine kleine Auffrischung benötigen. In den nächsten 2 Wochen stellen wir Euch daher unsere Organisation, unser Team und unsere Projekte vor!

Und auch danach werden wir wöchentlich Fotos und Neuigkeiten aus unseren Projekten in Bolivien publizieren. Wir freuen uns auf Eure Kommentare, Fragen oder Anregungen!

Zur Seite: https://www.facebook.com/FundacionPueblo.Bolivia/

Herzliche Grüße aus Bolivien!



continue reading
Contact
Calle Cañada Strongest No 1573
La Paz
Bolivia


K. Strehle
New message
Visit our website