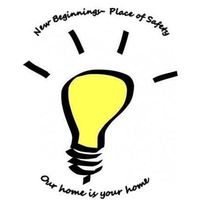 "Kinderheim New Beginnings- Place of Safety"
managed by Sina H.
About us
Since October 2008 every day Celia spends her power to provides these children normal living conditions and a happy, loving and careful life
An amazing, strong women, Celia Babalwa Buso, started New Beginnings in 2008. She invests all her power and time to look for 11 children between 6 and 13 years.
Celia accommodates these abandoned children because of sexual abuse, parents with alcohol, drug problems or orphans.
Latest project news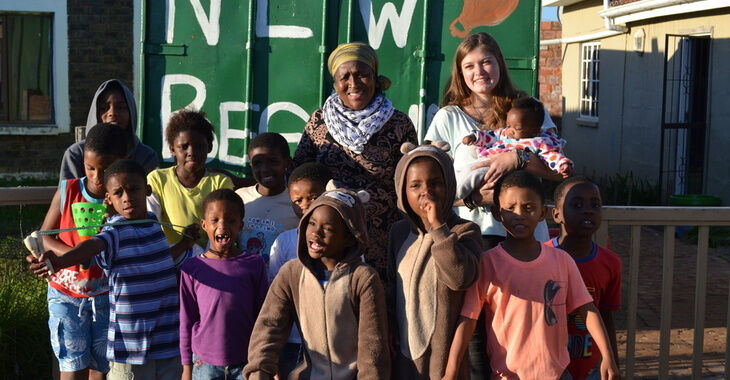 Für diese Bedarfe habe ich eine (Teil-)Auszahlung veranlasst:
Um die Spenden gezielt einzusetzen wird nochmals Rücksprache mit der Projektleitung vor Ort gehalten. Geplant ist aber hiervon Schulmaterial zu laufen, wie Stifte, Hefte und Rucksäcke. Aber auch Schuluniformen bzw. Abgetragene Kleidungsstücke der Uniform sollen erneuert werden. 
Es wurden 50,00 € Spendengelder für folgende Bedarfe beantragt:
Spenden für Privatschule 50,00 €
continue reading