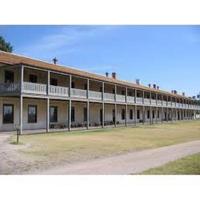 My Mother Cares Academy
managed by g. inkum
About us
MISSION:

1. To be a vessel of hope for the hopeless especially the poor and needy and the orphans.

2. To provide greater opportunities for people in life through access to good quality education.

VISION:

1. To provide an enabling environment that will promote effective teaching and learning in order to nurture the children to become responsible adults in future.

2. To prepare the children adequately so that they can cope with advancement in computer and technology.

3. To broaden their horizon by providing them with opportunities to understand global issues through partnership with schools across continents and international programmes and competitions.

OUR CORE VALUES:

1. Hard work
2. Determination
3. Creativity
4. God fearing
5. Passion for success and excellence.