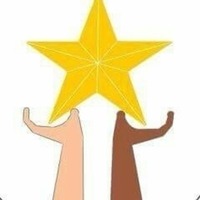 "Faith and Move Organisation"
managed by Lucy L.
About us
FMO is a Ghanaian owned and managed Non-Governmental Organisation (NGO) established in September 2014 and started its operation in December 2014 with its Head Quarters at Lapaz.
FMO believes in the sustainability of human development, opportunity to attain fullest individual potential and individual capability to contribute to all aspects of life.
FMO is hereby established to create and support the enabling environment to arrest human distress particularly in Africa and the world at large.