intac
managed by koroso a.
About us
intac is a community based organization in kuria west, migori county kenya. intac promotes community talents through value based programmes. this initiative has enabled many young people in the community shift to positive mind set and behavious thus contributing to betterment of the community.
Latest project news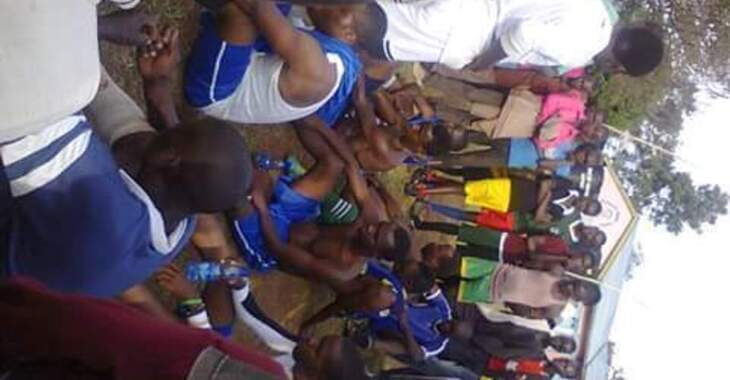 Soccer balls
we thank the community for the contribution of the soccer balls that they provided with us. but still we are requesting for more coz they are not enough for our kids .
on behalf of the organization i would like to ask donors to help us achieve this goal of our young youths. thank you in Advance.
continue reading