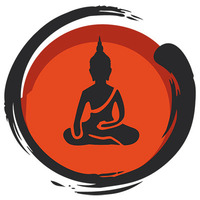 Mindfulness Project e.V.
managed by Christian C.
About us
We need urgent help!
The project land was suddenly sold and we have to leave, losing everything we have built up. That happened already four times in the past, and we simply don't have the power anymore to start new again and again. It is time that the project has its own land and is secured forever.
And now we have found the ideal land for the project with 400-meter river, a little hill, surrounded by mountains and nature. I could cry how beautiful it is!!!
The Mindfulness Project is helping so many people overcoming deep traumas, sexual abuse, loneliness and many more difficult situations in their lives. We are creating a powerful bond and friendship between all the lovely people who come to us and for many the experience is life changing!
Please help us to make this dream come true and help me to built a home for all the beautiful hearts who come to us and seek help. Help us to create a healing place for us and the environment!
Please support the Mindfulness Project with a donation, no matter how big or small it is. We believe in the power of community.

We are a German Non-profit organization with a spiritual foundation, dedicated to planting 100% of our donations straight into the ground. While the Mindfulness Project is already planting seeds of change in the minds of volunteers and community members alike, we aim to grow this impact exponentially.
Latest project news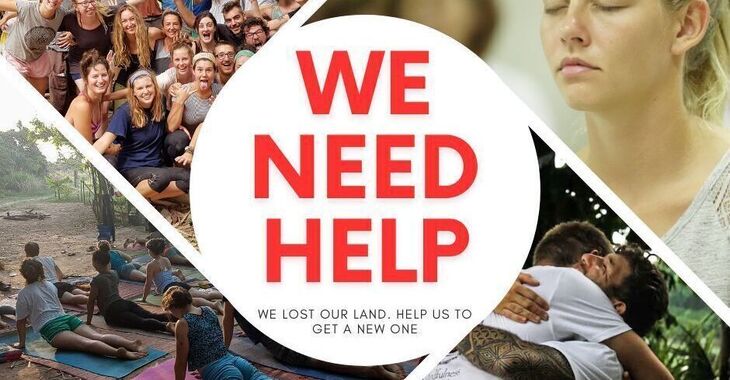 Amazing news!!
Have a look at this video! We have amazing news!

https://youtu.be/gGM5ktPUPwQ?si=iZtxtvicNjWTw5Gs

Best wishes

Anja und Christian
continue reading
Contact
Arnemannstr. 6
22765
Hamburg
Germany


Christian C.
New message
Visit our website