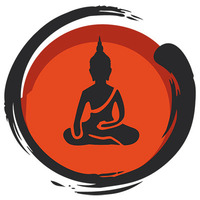 Mindfulness Project e.V.
managed by Christian C.
About us
The core of the Mindfulness Project is to create a sustainable, healthy and ethically conscious community that serves as an attainable and attractive model for the rest of the world. We believe this initiative can spark a flame of change in the minds and hearts of everyone, beyond cultural, religious, social and geographic boundaries, resulting in a new global consciousness. The foundation of our project is to bring people together in a symbiotic community that incorporates science into alternative living. Permaculture is our compass and following it allows us to produce more energy than we consume and to revitalize soil, water and forests. This philosophy also supports a hands-on way of life perfect for personal and community development.

We use a combination of proven scientific methods for personal development and sustainable, healthy living, such as yoga, meditation, health awareness, nutritional guidance, psychology and non-violent communication. We intend to create a collaborative system to improve an internal and external standard of living. Using ancient philosophies in conjunction with modern scientific developments in the fields of integrated agriculture, green building, alternative energy and recycling, the Mindfulness Project is a revolutionary system that will improve the possibilities of sustainable living.

We are a German Non-profit organization with a spiritual foundation, dedicated to planting 100% of our donations straight into the ground. While the Mindfulness Project is already planting seeds of change in the minds of volunteers and community members alike, we aim to grow this impact exponentially.
Latest project news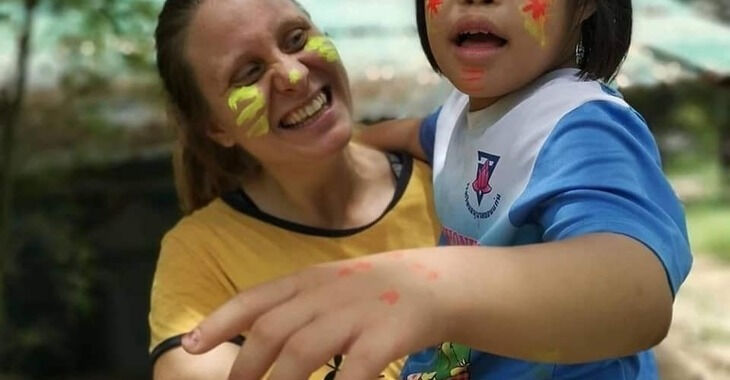 We received a payout of €555.70
Hello lovely Angels!
Thank you all for your amazing support of the child help foundation! These are crazy times and your help is needed more than ever!
One older girl in the orphanage got Covid(but she is now recovered) Therefore they had to close the foundation to isolation. The coffee shop and the second hand shop had to closed. They now only have income from donations from the outside. One older girl (Poon) also has serious motorbike accident that need a long rehab. 
https://betterplace-assets.betterplace.org/uploads/project/image/000/083/447/275706/limit_600x450_image.jpg

Jicki is putting a lot of effort into getting an ID card for the kids, so they become legal, can go to a public school and get a job later in their life. Today we are super happy that Namkang got her ID!!
https://betterplace-assets.betterplace.org/uploads/project/image/000/083/447/275707/limit_600x450_image.jpg

The small kids are finishing the school and then they will have some break.
Thank you so so much to change the life of these amazing kids!
continue reading
Contact
Arnemannstr. 6
22765
Hamburg
Germany


Christian C.
New message
Visit our website