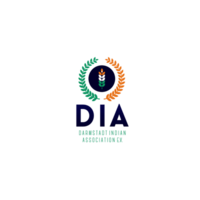 Darmstadt Indian Association (DIA) e.V
managed by Ramkumar S.
About us
Neue Studierende, einziehende Familien/Arbeitnehmern nach Deutschlnad zu helfen

Für jede Person, der/die an die Kultur von Indien/Deutschland interessiert ist
Latest project news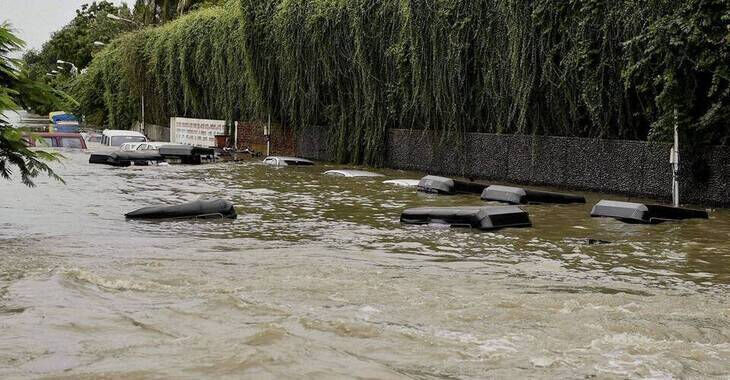 I triggered a payout for these needs:
Heartfelt Thanks ! 
Heartfelt thanks to all the donors  for suporting us in our cause for Chennai ( Online and at donation campaigns elsewhere )
Immediate relief work had been carried out by selfless volunteers and agile action by many of us.
The collected funds are being used for  sustainable development on a long-term basis
1. Educational projects supplying stationery items for  school children   2. Medical facilities and hygiene  3. Renovation of toilet facilities 4. Construction of water tanks in schools  5. Supporting families with basic necessities for living including cooking items and stoves. 6. Very little administrative costs
Aforementioned  implementations come under the categories of the three different projects described. Implementation being carried out in cooperation with the Deutsche Indische Zusammenarbeit (DIZ) e.Vand Indo-German Disaster relief funds respectively at Thiruvallur District ( Chennai) and Cuddalore.
The floods have united many of us. Hope we all contribute in other ways too  and stand up to the problems elsewehere  for a better India.
Regards
Team DIA
A donation amount of €1,278.64 was requested for the following needs:
Rehabilitation for education and hygiene €490.00Rehabilitatiion for internally displaced people €763.64Efficent resource distribution €25.00
continue reading