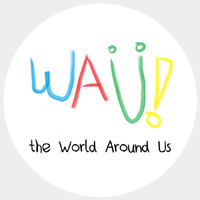 WAU! Project
managed by Indra Yoga A.
About us
WAU! Project (the World Around Us) is a voluntary program set up to teach Indonesian children in a playful way about English and environmental awareness.
Please check: http://wauproject.org
Latest project news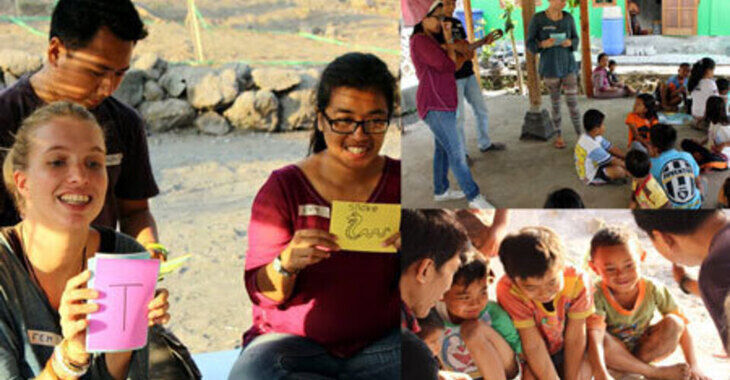 Teaching in Deles Indah (Mount Merapi) - Nov 28, 2015
https://asset1.betterplace.org/uploads/project/image/000/036/376/123626/limit_600x450_image.jpg
Last saturday we teached more than 30 children and although it was a bit much, it went pretty well! If that wasn't enough, we got confirmation for another village (Girpasang) to teach. It is a remote place, they don't use any gadgets and you have to hike about 15-30 minutes to get there.
Excited!
continue reading
Contact
Jalan Sidikan no. 81 Umbulharjo
55162
Yogyakarta
Indonesia


Indra Yoga A.
New message
Visit our website