TransInterQueer e.V.
managed by L. Wild
About us
Please find here our flyer in English with all information about TransInterQueer, the Berlin based centre for and by trans*, intersex and queer people: http://tinyurl.com/q76lo98
Latest project news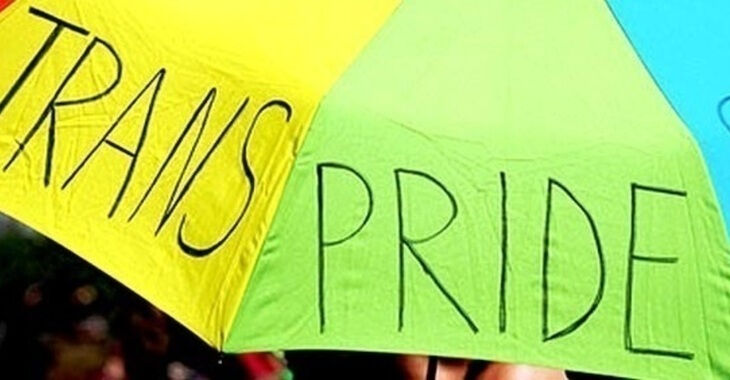 Für diese Bedarfe habe ich eine (Teil-)Auszahlung veranlasst:
Wir bedanken uns für die ersten Spenden, die wir wie folgt einsetzen werden: Gebärdendolmetschung, Trans*-Inter*-Archiv und Flyer für das Projekt Transsexworks! Unser Modellprojekt Trans* Visible geht auch in 2017 weiter, und wir stellen euch und Ihnen demnächst weitere Projekte daraus vor, um deren Unterstützung wir bitten. Vielen Dank!
Es wurden 345,00 € Spendengelder für folgende Bedarfe beantragt:
Gebärdendolmetscher*innen für Jahres-Abschlussshow 310,00 €Graphik & Druck: Flyer zu Trans* & Alter u.a. 25,00 €Bücher zu trans*, inter*, queer Themen fürs Archiv 10,00 €
continue reading