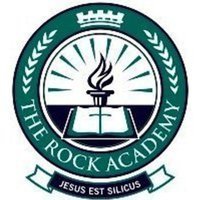 The Rock Academy Christian School
managed by I. Snyders
About us
WELCOME TO THE ROCK ACADEMY CHRISTIAN SCHOOL

We are a small school in Sunvalley, South Africa. At The Rock Academy Christian School we believe in an excellent education for all our students. We have a deep desire to see each child succeed and reach his / her full potential.

Our VISION is to raise students of character, with sound values, who are confident in their faith, considerate of others, and who understand the value of relationships. Students, who on graduating from the Rock Academy, will use the knowledge and skills they have gained to make a difference in this world.

It is our AIM to sponsor a few students from previously disadvantaged areas, like Masipumelele, affording them the opportunity of a good education in a caring environment.

Please visit our Website and follow the link to our Facebook page for the latest updates.
Latest project news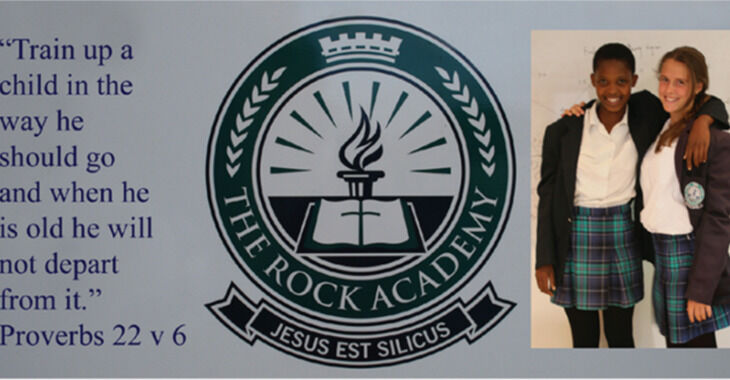 I triggered a payout for these needs:
The Rock Academy will be using this money towards payment of exam fees for Fikiswa Booi.  Fikiswa will be writing her Cambridge IGCSE's exams in November this year.  These funds will help her finish her IGCSE studies.  

We would like to thank everyone who has so generously contributed towards Fiki's studies this year.  She has worked hard and I am sure she's looking forward to a well deserved holiday at the end of 2016. 
The new school year starts in the middle of January 2017. Fikiswa is hoping to choose do her AS levels next year which will give her university excemption. She is not sure where she will be doing her AS levels.  However, she's a dedicated student and any school will be lucky to have her.  

Thanks again.  
Ilze Snyders (on behalf of The Rock Academy)    
A donation amount of €40.00 was requested for the following needs:
School and exam fees €40.00
continue reading
Contact
Corner of Buller Louw and Sunnydale Road
7975
Sunvalley
South Africa

I. Snyders
New message
Visit our website