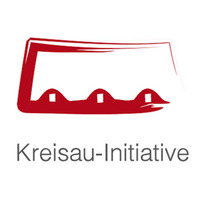 Kreisau-Initiative e. V.
managed by M. Szczypta, Kreisau-Initiative e. V.
About us
We organise youth exchange programmes, training courses and conferences.
Our projects are international with participants coming from all over the world, belonging to different generations and having different educational and social backgrounds. Thematically, we have three focal areas: contemporary history and human rights, inclusive, and socio-ecological transformation.

Through our work we promote the following values:
- European Understanding build through actively dealing with the history of resistance and opposition during the 20th century,
- Individual sense of responsibility as the foundation for a democratic European civil society,
- Ethical orientation to universal human rights; Inclusion and involvement of people from different social, national and ethnic backgrounds, despite age, gender, political and religious beliefs, sexual orientation and constraints
- Our educational approach is action-, learning- and experience-orientated.
Latest project news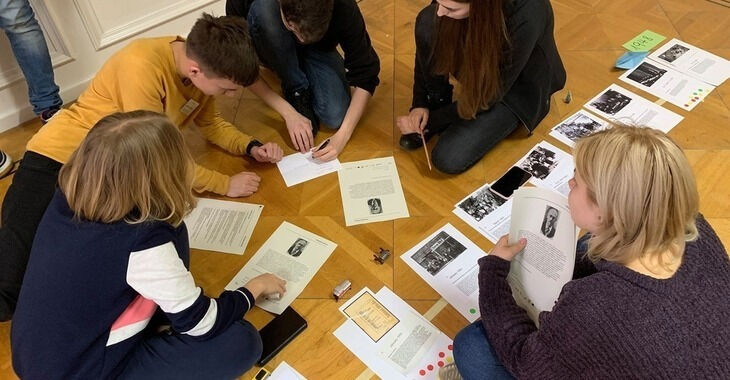 Wir haben 107,25 € Spendengelder erhalten
 Langsam erholen wir uns von der Pandemie. Die meisten Veranstaltungen finden statt, unser Betrieb läuft fast wie in der Vor-Corona-Zeit. Wir bedanken uns für Ihre Unterstützung in dieser schwierigen Zeit! 
continue reading
Contact
Merlitzstr. 9
12489
Berlin
Germany


M. Szczypta, Kreisau-Initiative e. V.
New message
Visit our website