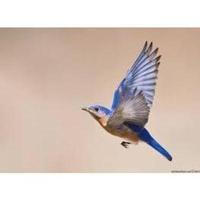 Blue Bird Info Solutions
managed by Naga Durgaprasad N.
About us
Blue Bird Info Solutions Established in 2009 to provide computer literacy & Employment to the poor and needy by five middle class young men and women at the age of less than 25years.
Our objective is to provide financial stability and sustainability through Employment, and self employment, to the Economically Back warded families, who leads their life below the minimum standard norms. And Educate the people through formal and informal ways to build strong Healthy and better society.