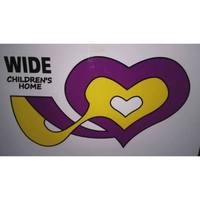 WIDE children's home
managed by Lisa F.
About us
Thank you for being intersted in our project!
We are the WIDE children`s home and we are giving a loving home to 30 children.
We are depending on donates to buy basic things like food, clothes, hygiene products and school materials for the children.
Currently we have not found regular sponsors yet and it is not sure how our future will look like. So monetary donations are very welcome!
Any sum helps though, and we are very thankful for anything that makes the children's lives easier and happier.
So we would be very happy if you support us for giving our children basic needs! Every donation counts!
Thank you!
Contact
1st cross street
Tiruvannamalai
India


Lisa F.
New message
Visit our website