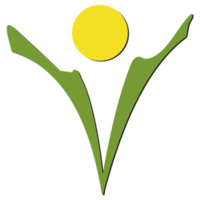 Associação Viva a Vida
managed by Cressida E.
About us
Viva a Vida works to prevent drug abuse in the community of Vila de Abrantes (a semi-rural community in Bahia, NE Brazil), creating educational, artistic, cultural and therapeutic opportunities to strengthen at-risk adolescents, young people and children and enable them to make healthy choices for their lives.

Vila de Abrantes is a community afflicted by drug-related violence and with a high rate of murdered teenagers, as well as police-related violence and conflict. Despite this high level of risk, Viva a Vida's Drug Prevention project is the only one in the region focusing on the prevention of drug abuse.

Working in partnership with the local high school, we provide classroom-based workshops focusing on identity, citizenship and how to make practical and realistic life plans. During adult evening classes, Viva a Vida runs workshops for parents in order to strengthen the parent-child bond in a context in which there is almost no support for, often very young, parents.

Over 20 young people take part in our Theatre Group, now taking place in our new community space, providing a unique blend of arts and drug prevention, devising plays to perform to the community.

Our youth group, Vila Jovem, works with the aim of developing young community activists to provide community-based drug prevention activities.
Latest project news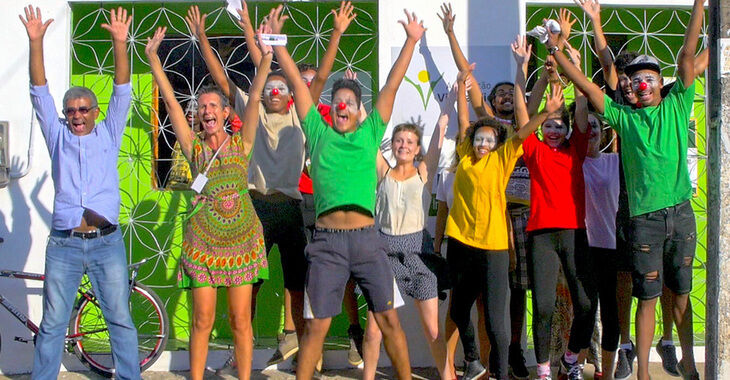 I triggered a payout for these needs:
https://asset1.betterplace.org/uploads/project/image/000/033/792/147250/limit_600x450_image.jpg


This donation will go towards our community mobilization project, which will use arts-education as a platform for debate about human rights and community mobilization. The young people will visit community groups; record film and take photographs; interview key community members; communicate with other young people via social networks; visit key public services; and compile a history and map of the neighborhood. The project will stimulate young people's creativity and raise their self-esteem.  Results will include the construction of an active community network engaged in social issues and promoting positive neighborhood change.
With your help, together we will construct an active community network engaged in social issues and promoting positive change.
A donation amount of €64.00 was requested for the following needs:
Equipment for Arts Education Courses €64.00
continue reading
Contact
Novo Horizonte 88
42841-000
Catu de Abrantes
Brazil


Cressida E.
New message
Visit our website