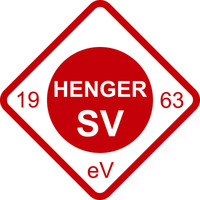 Henger Sportverein 1963 e.V.
managed by Dieter B.
About us
We are the 2nd largest sports association in Neumarkt district, Bavaria / Germany, near Nuremberg. We offer a vast range of sports for the whole family. We are open to all people, no matter of origin, skin colour or religion.
Latest project news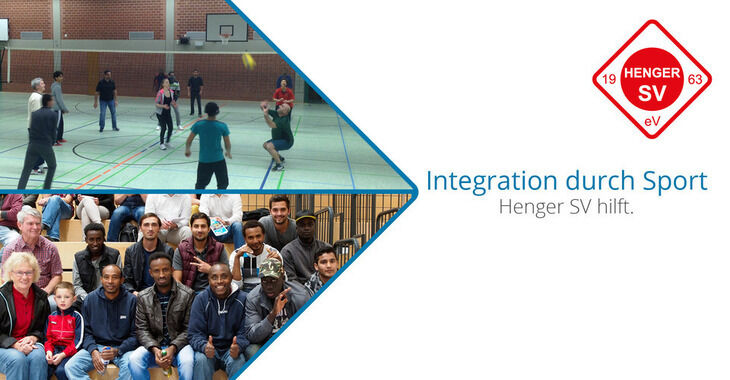 New Volleyball group for Ukrainians
In March 2022, an Ukrainian girl  asked us if she could play volleyball in our village. Of course, we invited her and immediately made other refugees aware of the opportunity on social media.

As in 2015, participation in sports in all departments of our club is again free of charge for refugees, and the BLSV offers uncomplicated insurance coverage.

For the first volleyball date, we welcomed 4 girls and one adult. After one month, the group that plays together with us has already grown to 11 people.
continue reading