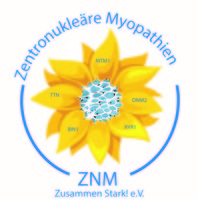 ZNM - zusammen stark! e. V.
managed by Holger Fischer
About us
We are the German association of myotubular myopathy (MTM) and other centronuclear myopathies (CNM).

CNM are very rare congenital muscle conditions. Often the patients are too weak to walk. Sometime they need respiratory aids and have to be fed by a feeding tube. Especially for those with MTM their life expectancy is terribly low (less than 10 years). As these conditions are so rare hardly any public funding is spend in the research for a cure of CNM and before CNM - together strong no association in Germany represented the affected families.


Our goal is to
1) Give the families a voice
2) Share information about CNM, and
3) Support research to find a treatment or a cure for CNM.

More information on our association you can find on our website www.znm-zusammenstark.org and on facebook: https://www.facebook.com/znmstark
Latest project news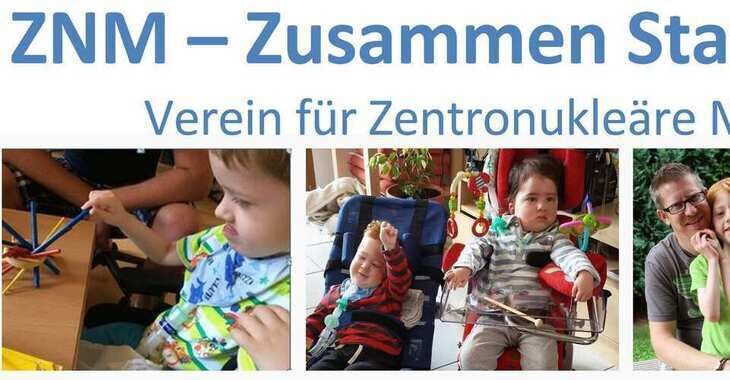 Wir haben 538,00 € Spendengelder erhalten
Vielen Dank für diese Spenden. Auch diesen Beitrag wollen wir schnellstmöglich der Erforschung von Therapien für ZNM zukommen lassen. Wir hoffen, dass durch unseren Prozess der Ausschreibung eines Stipendiums bald eine sehr gute Idee gefördert werden kann.
continue reading
Contact
Käte-Hamburger-Weg 8
70569
Stuttgart
Germany


Holger Fischer
New message
Visit our website