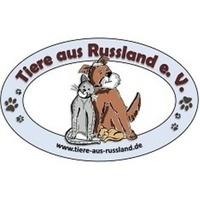 Tiere aus Russland e.V.
managed by Berit A.
About us
"Tiere aus Russland e. V.", a German non-profit association, brings together passionate supporters of animal welfare. We aim to help abandoned and abused Russian cats and dogs by finding suitable, loving homes for them in Russia and Germany. In addition to these home placements, we want to implement neutering programs and we promote the concept of animal protection in Russia.

Our approach is based on close cooperation with animal rights activists in Russia, where animal welfare at this time is neither supported by the government nor of much interest to the general public. The few concerned individuals who do get involved by trying to help abandoned and stray animals find themselves up against many problems. There are just too many starving, homeless cats and dogs in the streets, exposed to frigid winters and human cruelty against which they are helpless. Unfortunately, the situation is not much better in the very few animal shelters. For these reasons it is even more impressive that women and men in Russia are working with very few resources to rescue animals from emergency situations, to provide them with veterinary care and to seek new (foster or permanent) homes for them. We support the work of a number of these animal guardians by collecting donations and of course by placing cats and dogs in new homes in Germany.

Those lucky animals for which a place is found in Germany receive the necessary veterinary care and are prepared on-site in Russia for air travel to Germany; in addition, all necessary flight and immigration documentation is drawn up.

Our work in finding new homes in Germany for cats and dogs includes conducting extensive e-mail correspondence and telephone conversations with potential adopting families, undertaking preliminary checks of new homes and arranging all travel from point of origin to final destination. In addition, we are constantly seeking through targeted public relations activities to arouse the public's interest in our association's work.

Unfortunately, the resources necessary to ensure comprehensive care are often lacking and some of the animals arrive in Germany in poor health. In this case, they need to be placed in foster homes where they can recover from the stress and strain to which they have been subject and can receive appropriate medical care.

Our experience has shown surprisingly that, in spite of their indescribable suffering, most of these mistreated animals have not lost their confidence in human beings. On the contrary, it is heart-warming to see how quickly they begin to show great gratitude and trust in their new homes.
Latest project news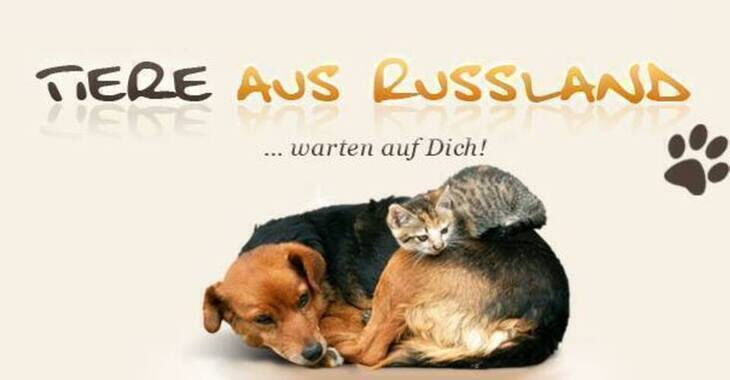 Wir haben 243,73 € Spendengelder erhalten
Für die Spendengelder wurden bei den Hamburger Pflegestellenkatzen Zähne saniert sowie Nass- und Trockenfutter und Streu eingekauft
continue reading
Contact
Lorichstraße 17
22307
Hamburg
Germany


Berit A.
New message
Visit our website