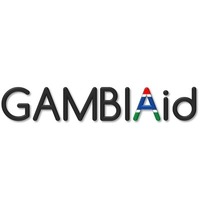 GAMBIAid
managed by Magdalena F.
About us
Aid for Gambian families and schools.
Registered Austrian non-profit association.
For further information please follow the link to GAMBIAid's homepage: http://www.GAMBIAid.com
Latest project news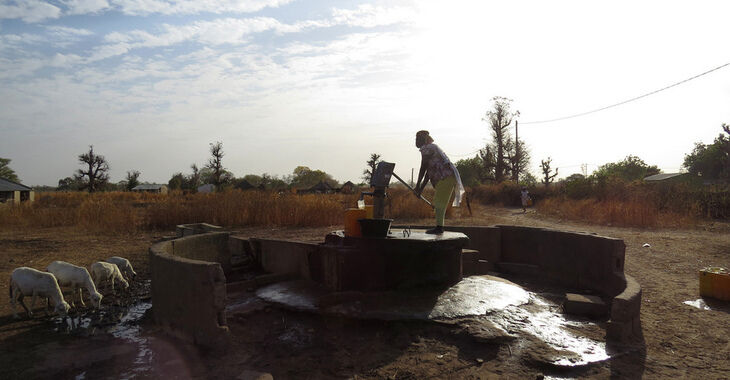 Wir haben 14,62 € Spendengelder erhalten
Die Spenden werden zum Bau einer Solar-Wasserpumpe eingesetzt, die bisher noch nicht vollständig finanziert ist. Bis dahin können wir leider die Anlage nicht kaufen, auch müssen wir derzeit wegen Covid-19 mit Verzögerungen des Projektes rechnen, da es Probleme bei der Einreise und in Gambia selbst gibt. Wir hoffen, dass wir in der Zwischenzeit genügend Spenden erhalten, um die gesamte Pumpe, inklusive Turmkonstruktion und Bohrloch, anschaffen zu können. 

Bitte helfen Sie uns, diesen Brunnen zu bauen! 

Vielen Dank und herzlichen Dank auch an die vielen Spender.
continue reading