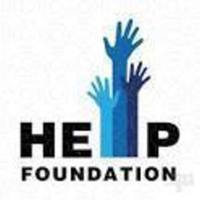 Help Care
managed by Erlett W.
About us
So it helps to have a strong support system from friends and family backing them up.

But often friends and family may not know how they can help when a loved one is having problem.

In addition to providing an easy way to raise funds that requires relatively little effort from individuals, a fundraising page also creates a space for friends and family to stay connected and leave words of encouragement by commenting on the page.

The beneficiary of the fundraiser can post text, photo and video updates to let their loved ones know how they're doing, giving them an emotional lifeline to lift their spirits when times get hard.