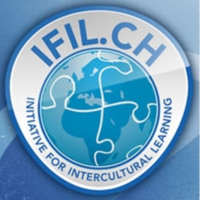 Initiative for Intercultural Learning (IFIL)
managed by R. Gammenthaler
About us
The Initiative for Intercultural Learning (IFIL) is an independent, non-partisan and non-profit organisation run by students and young professionals. We offer young people like ourselves the possibility to design a study trip to a country of their own choice, and thus to help others gain profound insights into a region's culture.

We understand culture in a broad way: In the context of a guiding theme, participants meet up with exponents of politics, society, science and the economy and get to discuss matters that make up the core of a region's characteristics. Furthermore, every study trip includes one or more workshops with local youth: It is our goal that people who attend our journeys do not only passively consume a country's story and sights but also make an active contribution by opening up to persons of their own age. This way, they too get a chance to meet people from other parts of the world and to deepen their understanding of foreign cultures.

IFIL accompanies its study trip organisers from the initial spark of an idea through the detailed planning of a journey and its implementation into reality to the successful completion with helpful tips and tools. We provide training and coaching, a legal framework, coordinated marketing efforts as well as technical and administrative support. Thereby we ensure the high quality of our intercultural study trips.

IFIL pursues its goals in strict political and ideological independence and is run entirely by volunteers. The Initiative is based in Switzerland.
Latest project news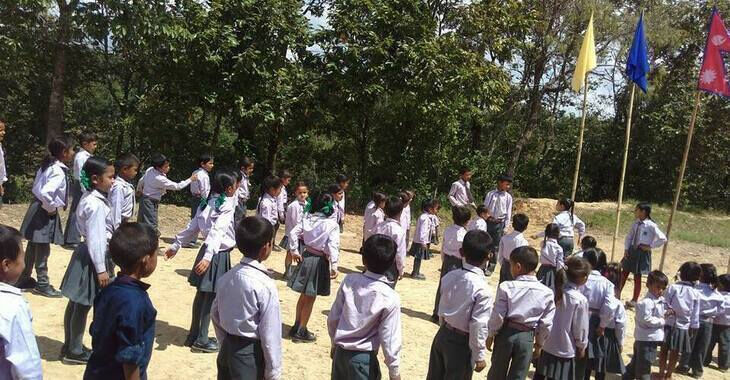 Photos of our Impact
Dear Generous contributes, 
Last year we had planted high value nut trees in earthquake affected community of Kavre district in Nepal. We had also donated computer and supported to build a library in a community school. Have a look, some of the nut trees we planted have started blooming and kids using library. 
Regards,
Bijay  
continue reading