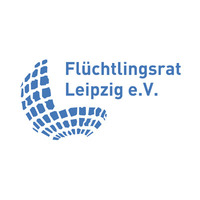 Flüchtlingsrat Leipzig e.V.
managed by C. Graebel
About us
The Flüchtlingsrat Leipzig e. V. (Refugee Council Leipzig) was set up in June 1991 by people who wished to commit themselves privately and also partly professionally to the cause of helping refugees. It is acknowledged as a charitable non-profit organisation.

The Flüchtlingsrat Leipzig e.V.

*is there to help those refugees whose lives are threatened in their homelands.

*tries to improve the living condtions of refugees in the Leipzig area

*represents the interests of refugees in Leipzig dealing with the authorities and institutions

*wishes to create better understanding of refugees and their problems among the public.

*supports the efforts of migrants to improve their residence and living situation.

*gives refugees help with language and orientation for their lives in Germany. The association accompanies and translates for those visiting doctors and authorities.

*helps complete forms and requests for official authorities and also help write official letters.

*has a fund to provide financial help for individual cases at asylum hearings.

*offers German language teaching for migrants with various levels of pre-knowledge.

*offers after-school teaching for refugees. The lessons take place in groups and individually. Teaching si available at all levels from Classes 1 to 12.

*has since 17/09/2015 organised and managed a project to provide for the basic requirements of refugees and the needy with the Leipzig Donation Centre using the charitable donations of the public from the Leipzig area.
Latest project news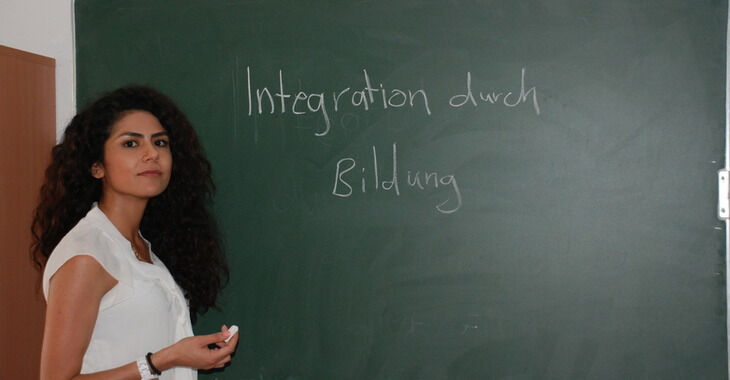 Für diese Bedarfe habe ich eine (Teil-)Auszahlung veranlasst:
Die Auszahlung der restlichen Spendengelder ist in erster Linie für Flyer und Informationsmaterial vorgesehen und soll junge Migranten über die Möglichkeiten und Unterstützungen des Flüchtlingsrates informieren.

Wir bedanken uns von ganzen Herzen bei allen Spendern!

Es wurden 1.450,00 € Spendengelder für folgende Bedarfe beantragt:
Informationsmaterial 700,00 € Flyer 750,00 €
continue reading