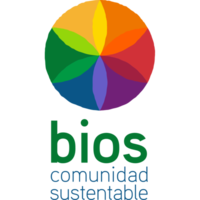 Bios Comunidad Sustentable
managed by H. Senties
About us
Bios Sustainable Community is a organization that works in many ways for a sustainable world in Coatepec, Veracruz, México. We have three big projects:

-Education: Bios Lilá Montessori is a project that includes the Maria Montessori's philosophy and environmental education.

-We produce and distribute coffee bean. Our technical are based in biodynamic agriculture.

-We distribute greens in our Community Supported Agriculture.