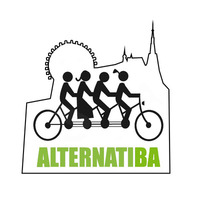 Alternatiba Wien
managed by T. Sandbichler
About us
We are organizing an eco-social festival that aims at bringing together people and organizations that are making a change in the world. Just in time before the COP21, where important decisions on climate change and our global future are to be taken, we want to show to the public, what a different future could look like. On the first weekend of October 2015 actors of the social and environmental sector will show practical examples on how every one of us can build a brighter future. They will host workshops, speeches and info-posts as well as culinary stands, entertainment and networking spaces.
Latest project news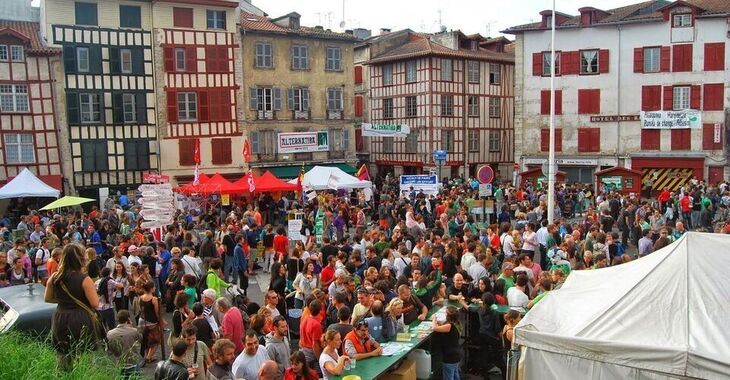 Für diese Bedarfe habe ich eine (Teil-)Auszahlung veranlasst:
Wir haben von den Spendengeldern größere Ausgaben, wie die Mietgebühren für Bierbänke und Bühne oder die behördlichen Abgaben beglichen. Aber auch für kleinere Ausgaben haben die Spenden für die nötige Liquidität gesorgt. Wir haben zum Beispiel davon den Druck der Flyer, das Bastelmaterial für die Deko oder das Zugticket für einen unserer Vortragenden bezahlt. Ohne unsere großzügigen privaten SpenderInnen hätten wir es nicht geschafft, die Veranstaltung auszufinanzieren. Wir bedanken uns herzlich für die Untersützung!

Es wurden 1.620,00 € Spendengelder für folgende Bedarfe beantragt:
Elektronik 400,00 €Biertischgarnituren und Sonnen-/Regenschirme 360,00 €Pagodenzelte 300,00 €Werbekosten 200,00 €Anmeldung bei der Stadt Wien 340,00 €Kommunalabgaben 20,00 €
continue reading
Contact
Gentzgasse 115/2/20
1180
Wien
Austria


T. Sandbichler
New message
Visit our website