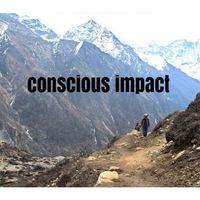 Conscious Impact
managed by Orion H.
About us
Conscious Impact serves humanity though grassroots, sustainable and community-led development solutions.

Conscious Impact is a response to the material and spiritual needs of this world. We believe that humanity must unite to meet global challenges through grassroots, sustainable development solutions. Even more, we understand that we gain peace, harmony and happiness through serving others.

That is why our mission is two-way: to serve communities in need while allowing these communities in return to serve us. We invite you to join one of our projects to see for yourself.

We are a community and volunteer-led organization. that means that who we are and what we do depends on the interests, desires and passions of our partners. that could be you! come and join us in nepal and help us to make a conscious impact in this world.