Jeroham Ministries Trust
managed by betterplace-Team
About us
Jeroham Ministries Trust is a registered charitable trust as well as voluntary organization started in the year 2000 working and serving for the welfare of economically, socially and educationally backward, poor, needy and neglected people.
Mr. Suhin Olive Jackson - a graduate in Theology who went to complete his Post Graduate Diploma in Leadership and Mission from Scottland - is the founder of this institution. Dr. Robert Campbell, uncle of Mr. Suhin who had the same vision also has joined in forming this ministry. His father Mr. Robinson and a small dedicated team assist him.
Latest project news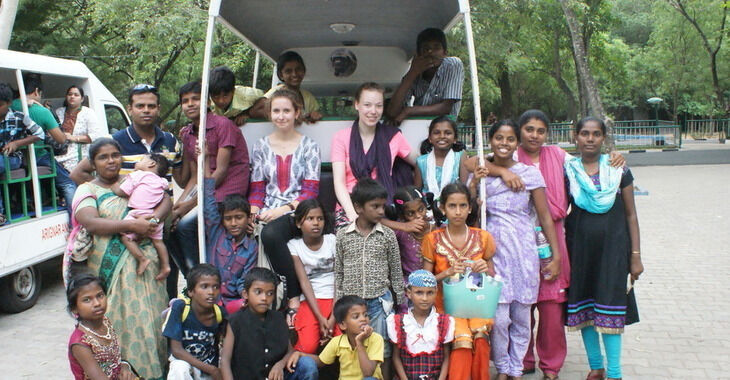 Projektabbruch
Liebe Spender,
aufgrund einer Vereinsauflösung bzw. einer Änderung im Verein wird dieses Projekt nicht mehr von dem Jeroham Ministries Trust durchgeführt. Alle gesammelten Spendengelder wurden der Trägerorganisation bereits ausgezahlt.
Der Abbruch des Geldspendenprojekts erfolgt gemäß Ziffer 7.5.2. unserer AGB für Zeitspenden, steuerbegünstigte Organisationen und Projekte. 
Bei Fragen könnt Ihr uns gern kontaktieren: support@betterplace.org.
Beste Grüße
Euer betterplace.org-Team
continue reading