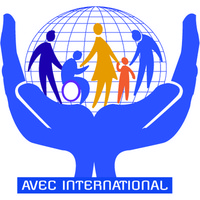 AVEC International
managed by AVEC I.
About us
AVEC International is a registered non- governmental organisation (Reg no. 10561). With its head office in Kampala, St. Apollo Kivebulaya Church of Uganda, Kitebi Lubaga Division opposite Muteesa II Royal stadium Wankulukuku, Kampala.
It was started in April 2013 by a group of Social Workers motivated by the social work principle of restoring the social functioning and improvement of the quality of life and wellbeing of individuals, groups and communities in Uganda and the world at large.
Initial assessment meant to identify key local problems and conditions of the elderly and vulnerable children was carried out in Mityana, Wakiso, Kayunga, Gulu, Kamuli and Kampala districts of Uganda in early 2013. This provided basis for evidence-based decision making process as a fundamental principle upon which the organization was formed and operates.
Our Mission: is to wholly transform the lives of elderly people and vulnerable children in societies in but not limited to Uganda.
Our Vision: To improve the quality of life of elderly people and vulnerable children by providing integrated family care and community based services to enable them become self reliant and productive members of society both economically and socially.
Latest project news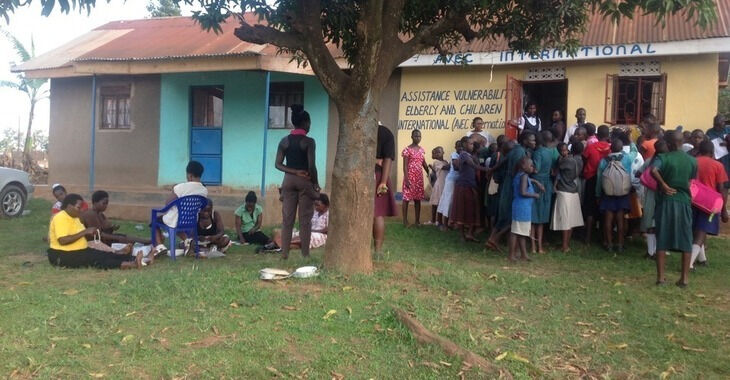 I triggered a payout for these needs:
We are going to buy the sewing for the women's project, the project will enable women to learn practical skills and to become self reliant, socially and economically.

A donation amount of €515.00 was requested for the following needs:
Sewing Machines €515.00
continue reading