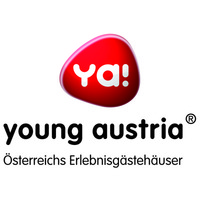 young austria
managed by B. Seidl
About us
…in the organisation of children and youth leisure activities, as well as a good nose for the newest trends and ideas are the best requirements to offer your children an unforgettable stay.

The ya! Office, ya! Supervisors and the ya! Youth Hotels work together to make sure your children feel at home! young austria is immersed in camps the whole year – from the birth of an idea to the development of a new holiday camp.

Not only is good customer service required, but also organising transfers, compiling equipment for each of the camps, the thorough selection of counselors and leaders, advertising and public relations and much more.






At many of our camps, you will see this sign. This means that camp participants from around the world are taking part. In 2014, 2,000 children and youths from more than 40 countries were at our camps. Friendships that span over continents were created. Language skills are benefited, cultural stereotypesare re-arranged and fear of contact is broken down. An important part of the personal development of young people.


QUALITY OF SUPERVISION – Who actually looks after your child?
Only at young austria camps will you find a supervisor to child ratio of 1 to 8. For our younger guests, it's even 1 supervisor for 5 children. That means that we can look after the participants individual needs. Unique at summer camps in Austria. Our supervisors are carefully handpicked. Only those who complete the multi-stage selection process, the personal interview and the extensive training seminar are allowed to work at a young austria camp. There is an experienced leader at every camp, who has already been at several camps and is in close contact with our office in Salzburg.


YOUTH HOTELS – Family-run and well-equipped!
The heart of our camps. The locations are well-run family operations, which have decades of experience with kids and work together hand in hand with young austria on the success of the camps. Always an open ear for questions and of the highest quality. Individual like our participants. The meals are healthy, regional and adapted to the tastes of our young guests. Special requests for vegetarians or allergy sufferers are taken into consideration. The rooms are comfortable, spacious and well-equipped. A highlight is definitely the many, many sports and leisure activitieson-site.
Latest project news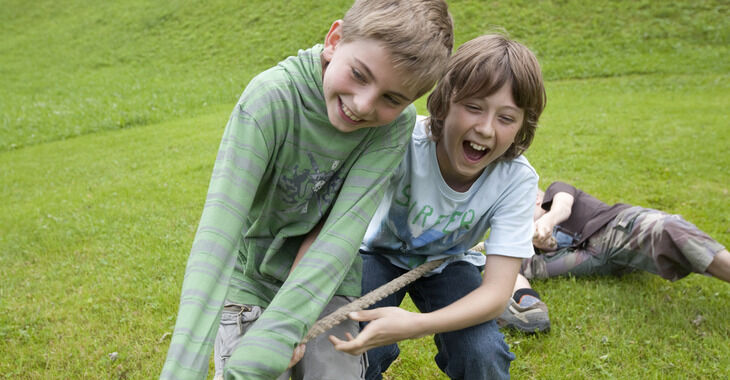 Für diese Bedarfe habe ich eine (Teil-)Auszahlung veranlasst:
Liebe Spender(in)!
Wir konnten das Projekt leider nicht wie geplant realisieren, weil uns die Caritas in Salzburg trotz mehrmaliger Bitte und der vorherigen Zusage kein Kind schicken konnte, dem wir das Camp ermöglichen.
Das gesammelte Geld bringen wir nun zur Auszahlung und spenden an es an folgendes Projekt: https://www.sos-kinderdorf.at/wie-sie-helfen-koennen/spenden/aktuelle-hilfsprojekte/100-neue-platze-fur-fluchtlingskinder/bitte-helfen-sie-mit

Wer damit nicht einverstanden ist, meldet sich bitte. Wir überweisen dann Ihren eingegangen Spendenbetrag an sie zurück!
Herzlichen Dank für Ihre Unterstützung!
Es wurden 565,00 € Spendengelder für folgende Bedarfe beantragt:
Finanzierung Ferienaufenthalt 2 Wochen 500,00 €ein weiterer Ferienplatz 65,00 €
continue reading