Prajna Counselling Centre
managed by M. Pastore
About us
The Prajna Counselling Centre in Mangalore in India focuses on women and children. "PRAJNA" means 'awakened consciousness' or 'enlightened awareness' and symbolizes the equality of human being. PRAJNA offers shelter, care and protection for children in the age between six and eighteen years.

Recognized by the government PRAJNA started the fit institution for girls up to 18 years in Mangalore city. The chief aim of the programme is to give proper care and protection to destitute, abandoned, neglected and abused girls. The fit institution houses orphans, school drop-outs, domestic workers, ex-child labours and sexual abused and shelters children, who are in conflict with law or affected by HIV and other diseases.The children in the fit institution are referred by the Child Welfare Committee.
Latest project news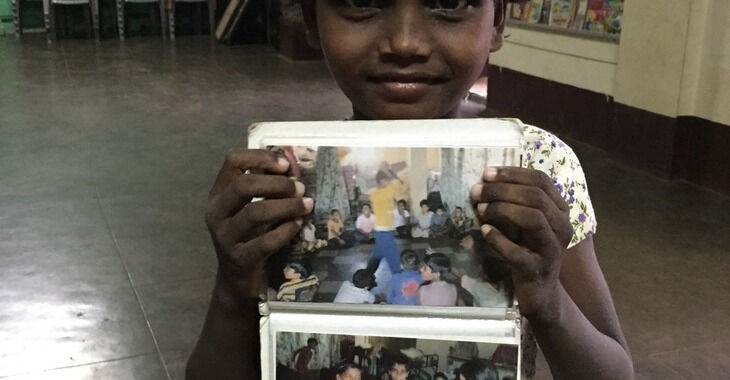 Herzlichen Dank an Alle die mitgeholfen haben!
Ende November konnte ich die Spende in Mangalore im Kinderheim überreichen und die Schulranzen und Kindergartentaschen sowie die Unterwäsche konnte besorgt und bezahlt werden. Es war ein besonderer Tag für Alle. Herzlichen Dank an alle Spenderinnen und Spender! Ohne Euch wäre das nicht möglich gewesen.
https://asset1.betterplace.org/uploads/project/image/000/029/693/126280/limit_600x450_bp1498572647_image.jpeg

https://asset1.betterplace.org/uploads/project/image/000/029/693/126281/limit_600x450_image.jpeg


https://asset1.betterplace.org/uploads/project/image/000/029/693/126282/limit_600x450_image.jpeg




continue reading