SOLACE-CHILD FOUNDATION
managed by M. Anatey
About us
Solace-child Foundation is a struggling non-profit organization founded by a dedicated youth advocate who has care, compassion, love and concern of both children and youth in the community.
The organization is centered at Ve-Koloenu in the Volta region, about 10 kilometers south from Hohoe. We aim at introducing strategies and carefully planned solutions to reverse the recycling trend of poverty, eliminating the spread of diseases, improving upon education and enforcing trade training as a means to poverty reduction among the less privileged in the community;

In our opinion, it should be seen as mandatory for all non-governmental organizations to have an income generating avenue for future source of funding for other activities to be carried out, in this case, we decide to be producing variety of arts and crafts for sale together with the cultural performances group for income generating. This is because, we shall take responsibility to shelter, and train as well as educate the less privileged, orphans, destitute and abandoned children, helpless young mothers and the like in and around the society to have a better future.
Latest project news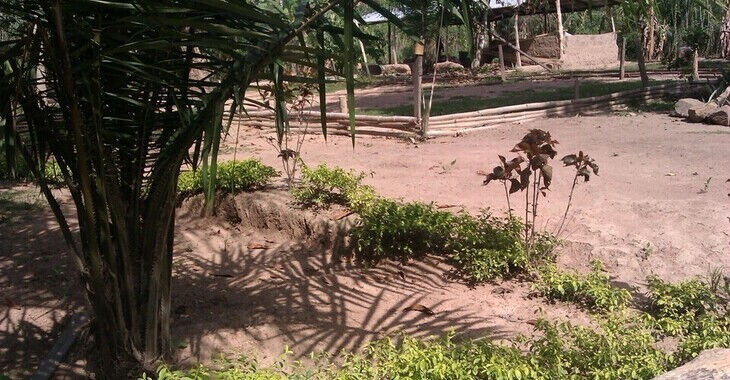 I triggered a payout for these needs:
I WILL HAVE TO CONTINUE ONE OF THE STAFF ROOMS, SO THAT I CAN BRING THE STAFFS TO BEGIN THE TRAINING OF THE CURRENT REGISTERED STUDENTS IN THE SOLACE CHILD FOUNDATION TRAINING AND PRODUCTION CENTER FOR ARTS AND CULTURE.

A donation amount of €50.00 was requested for the following needs:
COMPLETION OF CLASSROOMS AND TRAINING WORKSHOP €50.00
continue reading