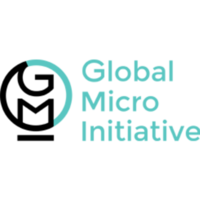 Global Micro Initiative e.V.
managed by Stephanie H.
About us
Global Micro Initiative e.V. was founded in 2014 by Tobias Schüßler, Silvia Schüßler and Marion Schwierz as a German non-profit organisation based in Hösbach (near Aschaffenburg).

GMI supports poor people in non-developed countries with the aim to enable them to build their own future and become independent from donations. In order to achieve this goal we launch specific programmes and projects for individuals to start their own business activities. Ultimately this should enable them to support the education of their children and take care of their families.
We currently act primarily in Southeast-Asia and aim to reach our target through 4 key activity streams:
1. Micro loans – we provide access to capital for poor people
2. Individual coverage– we provide personal help and recommendations for the challenges in their everyday lives
3. Training seminars – we teach our project participants and show them important key skills and practices
4. Networking – we connect the participants that they can support and provide help to each-other

For further information, current projects and stories of success please visit our homepage: http://global-micro-initiative.de/?lang=en
Latest project news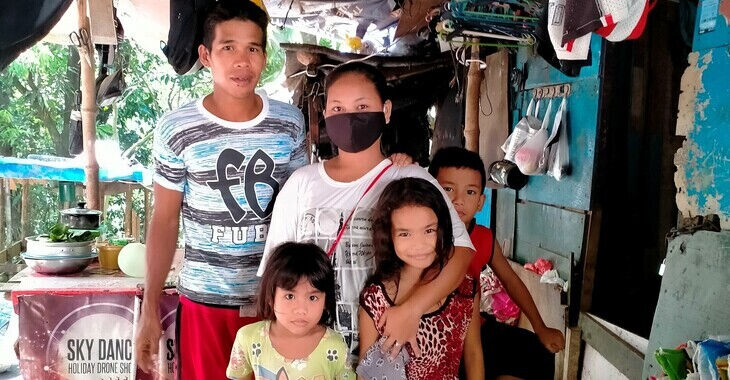 Wir haben 1.467,49 € Spendengelder erhalten
Die eingesammelten Gelder werden, wie geplant, für die Durchführung von Seminaren und Schulungen für in Armut lebende Menschen in Südostasien verwendet. Vielen Dank an unsere Unterstützer! 
continue reading
Contact
Weißenbergerstr. 6
63768
Hösbach
Germany


Stephanie H.
New message
Visit our website