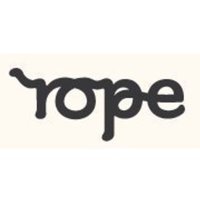 ROPE
managed by Redieta A.
About us
ROPE is an initiative that provides a platform for African youths to express themselves by using the tool of art. ROPE is an acronym for (Reach Out, Organize, Practice, and Experience).
Latest project news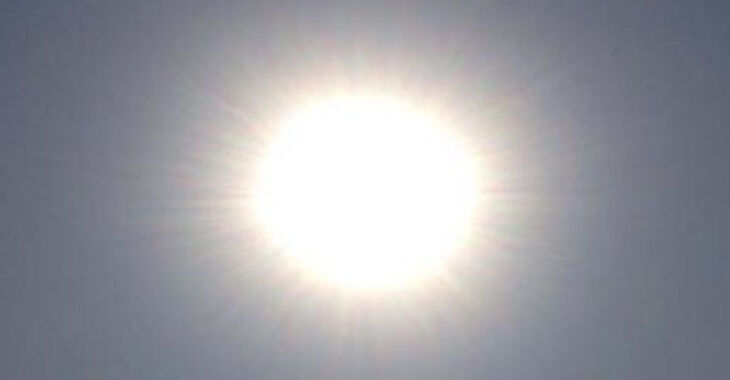 I triggered a payout for these needs:
https://asset1.betterplace.org/uploads/project/image/000/029/162/112929/limit_600x450_image.jpg
We have returned from our journey to Eritrea, it was a successful project. ALL of you who supported us, a big THANK YOU for grabbing-the-Rope and bringing back these ‪priceless smiles‬. More details coming soon. 

Love
Saba & Redieta
A donation amount of €1,250.00 was requested for the following needs:
Arts project material & equipment €800.00 Solar Lamp €60.00 Solar Lamp €60.00 Solar Lamp €60.00 Solar Lamp €60.00 Solar Lamp €60.00 Canvas €100.00 Canvas €50.00
continue reading