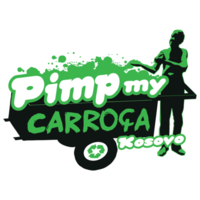 Pimp My Carroça Kosovo
managed by Marina M.
About us
'Pimp My Carroça' is a social, cultural and environmental project from Brazil that has already taken hundreds of waste pickers out of invisibility through art and collaborative action, pimping their waste carts and giving more dignity and security to our environmental agents. The platform/project "Pimp my Carroça" has launched the "PIMPEX", an independent and collaborative edition to make it possible for people all around the world to help waste pickers.
'Pimp My Carroça Kosovo' is engaged in doing the first PIMPEX in Europe. We are organizing a collaborative event to take waste pickers out of invisibility through artivism (activism + art).
The team is composed of the volunteers:
-Marina comes from Brazil and works with community development and waste management.
-Donjeta is an electronic engineering student and animal rights activist from Kosovo.
-Arber is an independent filmmaker from Kosovo, with a specific interest in documentary and ethnographic film.
-Shqipe Zeqiri is a freelance photographer and artist from Kosovo – she is the artist who will paint Smail's tricycle!
-Ben is an environmental engineer from Pristina who is trying to support green ideas and activities.
-Jashar is an engaged and motivated citizen from Fushë Kosovë working to the improvement of his community.
-Klemens is from Berlin and is trying to support & get in touch with minorities.
And we have the great support of 'Pimp my Carroça Brazil'.
Latest project news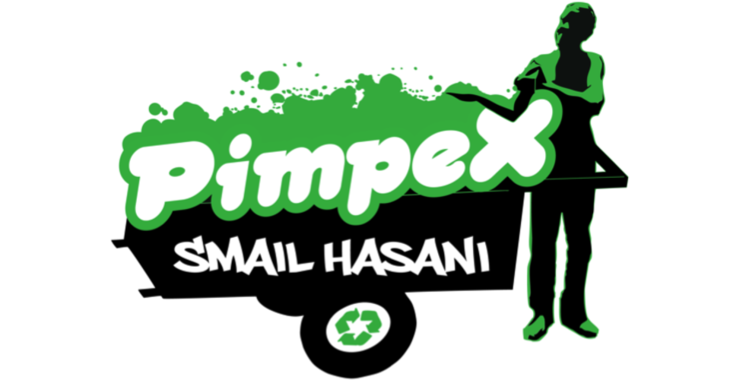 I triggered a payout for these needs:
With the money donated by our enthusiastic donors, we have improved Smail Hasani's tricycle, fixing the tires, breaks, pedals, we gave him a new seat and improved the structure of his basket. We have given him security equipment, such as reflective vest, resistant shoes, gloves and a raincoat. Finally, we invested in the artistic material necessary to paint Smail's tricycle and send out the message of the important work of waste pickers in Kosovo. Thank you!
A donation amount of €282.00 was requested for the following needs:
Acessories to fix Smail's tricycle €190.00Working material for Smail €70.00Artist's materials €22.00
continue reading