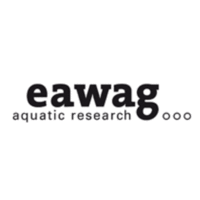 Eawag
managed by S. Renggli
About us
Eawag is a world-leading aquatic research institute. Its research, which is driven by the needs of society, provides the basis for innovative approaches and technologies in the water sector. Through close collaboration with experts from industry, government and professional associations, Eawag plays an important bridging role between theory and practice, allowing new scientific insights to be rapidly implemented.

Sandec is the Department of Water and Sanitation in Developing Countries at the Swiss Federal Institute of Aquatic Science and Technology (Eawag).


Our mandate is to develop concepts and technologies which are adapted to the various physical and socio-economic conditions prevailing in developing countries, sustainably insuring populations' access to improved water and sanitation.

Our work in five research fields takes place in close collaboration with international and local organisations. These collaborations contribute to increasing research capacity and professional expertise in partner countries.

In order to raise awareness and enhance professional expertise both in high- and low-income countries, we document and disseminate results of our research through publications, teaching, and a training tool.
Latest project news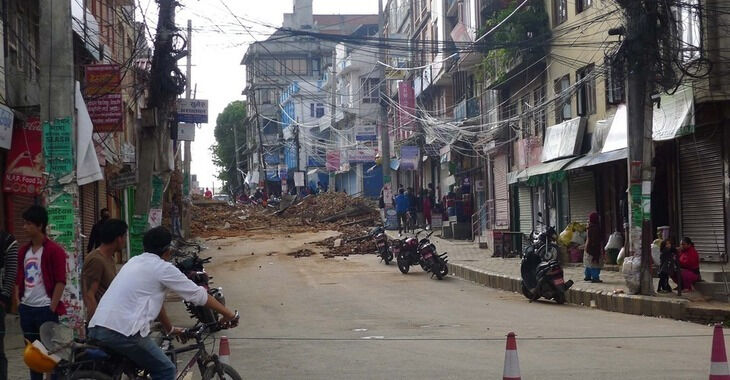 I triggered a payout for these needs:
The money will be transferred to ENPHO, to help with their earthquake rehabilitation and relief actions in Nepal. The interventions include the construction and rehabilitation of water supply, water quality enhancement and sanitation infrastructure.

A donation amount of €290.00 was requested for the following needs:
Rehabilitation of wastewater treatment systems €173.00Rehabilitation of wastewater treatment systems €117.00
continue reading
Contact
üBERLANDSTRASSE 133
8600
Dübendorf
Switzerland

S. Renggli
New message
Visit our website