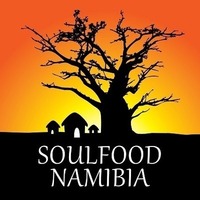 Soulfood Namibia e.V.
managed by Volker S.
About us
Soulfood Namibia is a small Non-Profit-Organisation for the development of basic structural facilities of the community of Oluundje (electoral district Okankolo), which is part of Ovamboland in the North of Namibia. We are strongly connected with our local partner association "Mwakotoka Health Project", which originated from a personal friendship between members of both organisations. The local members are trusted with the planning and the implementation of all projects supported by us. Our shared goal is improving the infrastructure of the community by faciliating the acces to drinking water, primary health care and education. For that, we as a non-profit organisation try to provide a financial foundation, which springs from applying for benefits by governmental institutions and collecting donations privately.
Latest project news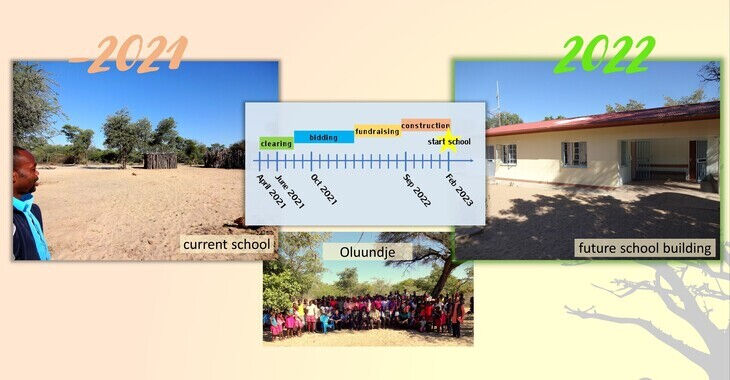 Wir haben 268,09 € Spendengelder erhalten
 Letzten Samstag, am 30. September, hatten wir die Ehre, der Einweihungsfeier des neuen Grundschulgebäudes in Oluundje beizuwohnen, das früher als "Dorf zwischen den Schulen" bekannt war.
 
 Für die gesamte Gemeinde mit rund 2000 Menschen und insbesondere für die Kinder, die nun Zugang zu einer Schule haben, beginnt eine neue Ära.
 
 Diese Schule ist mehr als nur ein Ort, an dem Kinder mit Informationen versorgt werden, sie ist wie jede andere eine Plattform, um die Neugier der Kinder zu fördern, die den Keim für die persönliche und gemeinschaftliche Entwicklung darstellt.
 
 Dies ist eine Errungenschaft der Gemeinschaft. Größter Respekt vor der Art und Weise, wie sie sich organisiert haben. Die Baufirma hat großzügigerweise den Bau des Toilettenhäußchens gespendet, sodass wir dafür keine Spenden mehr sammeln.
 
 Alle Mitglieder von Soulfood Namibia und die Spender dieses Projekts können sehr stolz sein!  



continue reading
Contact
Postfach 3111
91019
Erlangen
Germany

Volker S.
New message
Visit our website