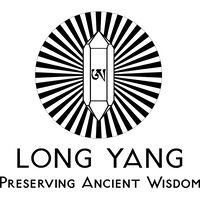 Long Yang e.V.
managed by J. Ludwig
About us
The Long Yang e.V. has been conducting many environmental and social projects in Nepal and Germany for more than 20 years. The association is connected with Nepal by a long lasting, intensive friendship. Founded in 1997 by Tulku Khyungdor Rinpoche as a non-profit organization in Munich, Germany, it aims to preserve the timeless deep knowledge of an original Buddhist practice path from the Himalayas for the future. The Long Yang e.V. organizes public events in Germany such as (Buddhist) pujas and rituals, seminars and Akasha Training workshops as well as cultural and charity events.

With the establishment Akasha Academy, a holistic training institute in Nepal, two aspects are being combined: Firstly, our goal is to take over social responsibility by using our means and skills where they are urgently needed. Secondly, our aim is to improve the education and training possibilities for underprivileged groups of the Nepalese society, primarily girls and women.
Latest project news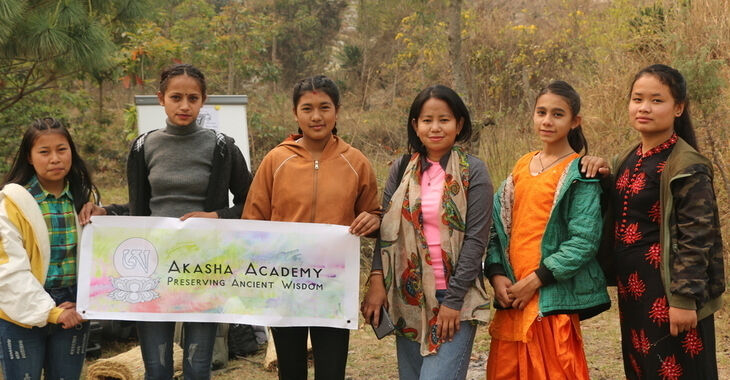 Wir haben 6.337,50 € Spendengelder erhalten
Vielen Dank für Ihre Unterstützung. Diese Spendengelder ermöglichen die nachhaltige Gestaltung und Bewirtschaftung des Akasha Academy Landes. Hierzu gehört Einführung von nachhaltiger Landwirtschaft, Schulung des Personals aber auch Erosionsschutz z.B. Bau von Stützmauern und Pflanzaktionen zur Hangbefestigung.
continue reading
Contact
Stöberlstraße 68
80686
München
Germany


J. Ludwig
New message
Visit our website