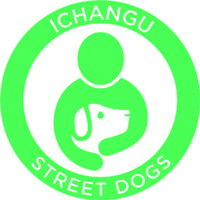 Ichangu Street Dogs
managed by S. Dierickx
About us
The organisation's aims are, excluding any profit:
To improve the welfare of (street) dogs in Nepal (and with a possible extension to Asia), by organising and supporting local projects with (but not limited to) financial resources, material resources and volunteers.
Projects that the organisation will organise and support are projects that improve the welfare of (street)dogs through humane Animal Birth Control, mass vaccinations against rabies, treatment of sick and injured dogs and awareness campaigns addressed to local people on street dog welfare and responsible ownership of (street)dogs.
Latest project news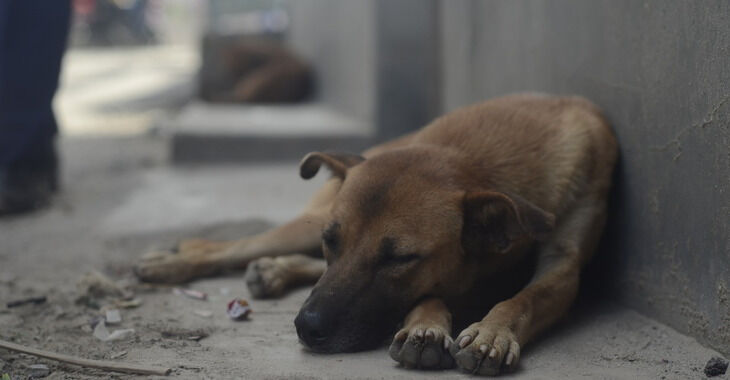 I triggered a payout for these needs:
We want to send the money collected to our befriended organisations in Nepal next week, as they need to buy cat food, antibiotics for cattle, rabies vaccinations for street dogs, etc, etc. We will update next week to show you where the money went. Money goes a long way in Nepal - for example: 5 euros is enough to buy 1kg of cat food, 10 euros is enough to vaccinate 15 dogs and 15 euros will treat a cow with pneumonia.

A donation amount of €208.00 was requested for the following needs:
animal rescue and rabies vaccines €208.00
continue reading