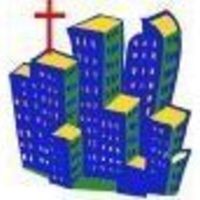 Evang.-Luth. Missionsgemeinde Berlin-Marzahn e.V.
managed by betterplace-Team
About us
The Evangelical Lutheran Mission Congregation Berlin-Marzahn is a confessional Lutheran mission in East Berlin that participates in the food pantry project "Laib und Seele".
Latest project news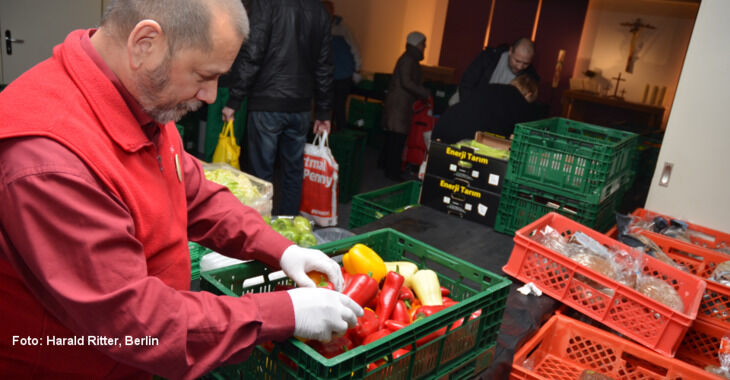 Für diese Bedarfe habe ich eine (Teil-)Auszahlung veranlasst:
Vielen Dank! Mit Ihren Spenden haben wir es durch das Jahr 2015 und sogar 2016 geschafft. Vielen Dank! Bitte bleiben Sie auch weiterhin der Missionsgemeinde herzlich verbunden!
Es wurden 1.170,00 € Spendengelder für folgende Bedarfe beantragt:
Mietkosten 2015 1.170,00 €
continue reading