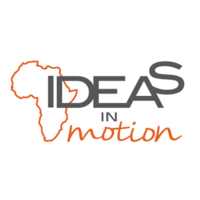 Ideas in Motion e.V.
managed by Laurenz K.
About us
Ideas in Motion is a non-profit organization that was established in 2013 and aims to support young African entrepreneurs either to push their respective business to the next level or to develop a business idea from scratch by providing them with free basic business principles. Furthermore, the project offers help in finding solutions for upcoming business problems and challenges. Engaged international business students and young professionals, whose motivation is to support directly in the respective country, teach and advise young African entrepreneurs on-site. The group stays at different places for around one to two weeks respectively. They use a bus to move between various locations. Each international participant can choose the duration of his contribution – from one week up to several months.
Our aim is to provide access to business knowledge for people that would otherwise not have the possibility to improve their level in that context. Reasons for the lack of business knowledge might be the distance to the next institution or the shortage of financial resources. We aim to give entrepreneurs the tools they need to grow their business. In addition, entrepreneurs profit from the opportunity to receive support in specific problems they face. We believe that more educated and skilled entrepreneurs will stimulate the development of emerging companies, which in turn leads to economic growth.

Contact us:
www.ideas-in-motion.org
facebook.com/ideasinmotion.africa
info@ideas-in-motion.org
Latest project news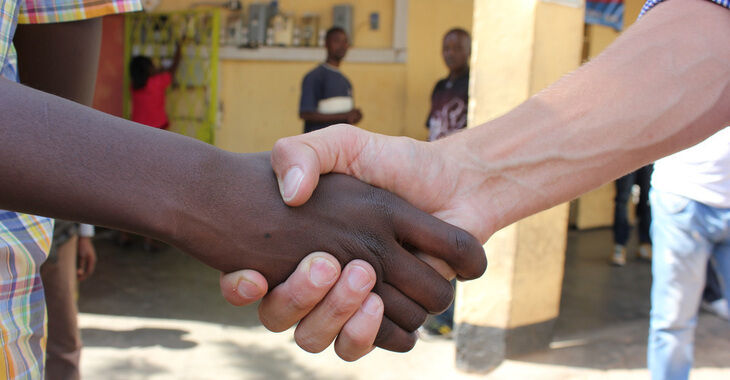 Für diese Bedarfe habe ich (Teile der) Spendengelder beantragt:
Dear supporters,

Thank you very much for the awesome donations we received from you.
As we explained in our campaign we will use the donations to further develop our online platform (www.idegoafrica.org). In addition, the donations allow us to increase our local presence in Rwanda even more and also conduct more marketing activities.

We will keep you updated about the progress. In the meantime check out our facebook page for latest information. 
Es wurden 6.450,00 € Spendengelder für folgende Bedarfe beantragt:
Local representative in Kigali 3.000,00 €Coding for development of our platform idego 2.500,00 €Marketing expenses Rwanda 950,00 €
continue reading
Contact
Kernerstr. 7
75397
Simmozheim
Germany


Laurenz K.
New message
Visit our website