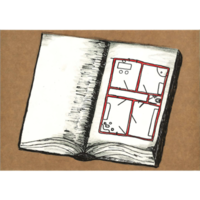 Amo Books e.V.
managed by a. b. Library
About us
Amo Books e.V. unterstützt die a.b. Library.
Amo Books e.V. verbindet praktische Probleme mit akademischen Studien. Der Verein ist nach Anton Wilhelm Amo, Schwarzer Philosoph der Menschenrechte sowohl studiert als auch gelehrt hat. Er hat außerdem bereits 1729, während der sogenannten Aufklärungszeit, über die Rechtsstellung von Schwarzen Menschen in deutschland and der Universität Wittenberg/Halle dissertiert, für welche er sich auf das Schwarze deutsche Erbe vor seiner Zeit stützte.

Amo Books e.V. supports die a.b. Library.
Amo Books e.V. connects the practical problems people face with the academic study. It is named after Anton Wilhelm Amo, Black Scholar who studied and taught human rights in Germany. He wrote his dissertation in Wittenberg/Halle about the rights of Blacks in germany in 1729, during the so-called enlightenment era, for which he drew on the Black german heritage long before his time.
Latest project news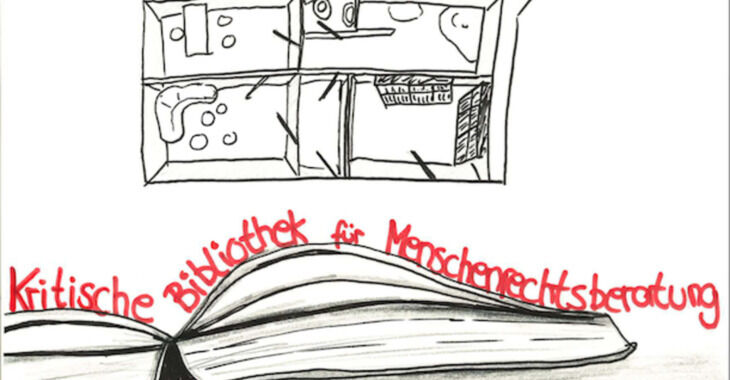 Für diese Bedarfe habe ich eine (Teil-)Auszahlung veranlasst:
Vielen Dank für die weitere Unterstützung. Die Spenden helfen uns, die kritische Bibliothek für Menschenrechtsberatung Schritt für Schritt zu realisieren! Wir organisieren gerade regelmäßige Veranstaltungen, sowohl um das Crowdfunding zu stärken, als auch um weitere Kontakte zu knüpfen.
Es wurden 500,00 € Spendengelder für folgende Bedarfe beantragt:
Einrichtung Beratungsbüro 395,00 €Büro Infrastruktur 105,00 €
continue reading