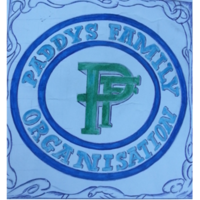 PADDYS Family
managed by betterplace-Team
About us
PADDYS Family is an association of friends, brothers, sisters and relatives drawn together from a broad spectrum of the society within Sierra Leone. Founded in 2003 by twenty five (25) neighbourhood friends (teenagers) in the New Site community (Bo City) - with a strong focus on maintaining solidarity amongst young people and building a peaceful co-existence within the community, with its ethno-political and religious diversities - the family has grown rapidly in membership, comprising teachers, lawyers, doctors, nurses, academics, bankers, mechanics, engineers, business men and women (including petty traders), university and secondary school students, commercial motorbike riders and school drop-outs.

As an organization, we operate as a humanitarian agency: mobilizing resources, – within and outside communities, to foster human development and promote social change in society. We believe that the tragedy of bad governance and underdevelopment in our country, Sierra Leone, is a tragedy for the community, where, for instance, situations of poverty or youth marginalization and exclusion are calamitous, and the quotidian social plights, of the masses, are common.

We undertake social projects and use various peacebuilding tools, to promote solidarity, peace and social change in marginalized communities within Bo district. Our work focus on issues such as the growing gang sub-culture and drug abuse among youths; girl child education (including teenage pregnancy and prostitution); basic and tertiary education; and vocational training and employment for youths.

The Honourable Paramount Chief, Bo Kakua, Prince Lappia Boima is the Grand Chief Patron of the Organization, and the Bo City and District Councils; Office of the Paramount Chief, Bo Kakua; and National Youth Commission, Southern Region are major financial managers of funded projects of the organization.
Latest project news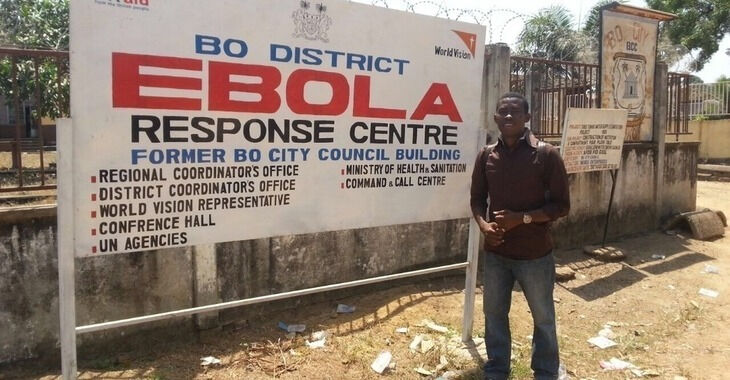 I triggered a payout for these needs:
The donations will be used as outlined in the latest news item, which you can find in the news section. For further information, please do not hesitate to contact us.

A donation amount of €617.00 was requested for the following needs:
GOAL 1: Chlorine Facilities €512.00GOAL 2: Psycho-Social Counseling €40.00GOAL 3: Back to School Kits and School Fees €65.00
continue reading
Contact
13 Gbandawa Street New Site
Bo
Sierra Leone


betterplace-Team
New message
Visit our website