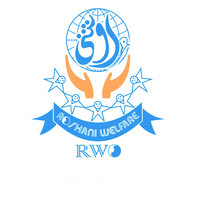 Roshni Welfare Organization
managed by Shabana g.
About us
To support orphans, widows, old aged rejected persecuted people to give them shelter and save their worth. To support orphans, poor boys & girls concerning their marriage matters. To provide basic necessities of life such as food clothing, housing, education and medical relief for all such suffering people irrespective, of sex, caste, creed or race as are permanently or temporary enable to earn their livelihood on account of infirmity,sickness or unemployment. To support one another in times of difficulty. To provide vocational training's such as dress making, knitting, food preservation, general hygiene, to get the woman, children, & youth trained in skills needed in their everyday life.
For healthy recreation, sports centers arranging regular get-together on monthly or time away from the worries and sorrows of the daily routine of life. To do such all such acts and deeds which are necessary for the welfare of the general public.
Latest project news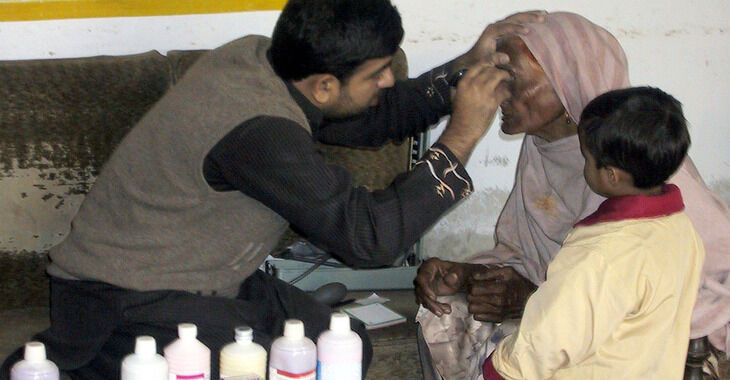 Eye's Camp Going Well
Hello, I want to tell everyone, The Eye's Medical Camp is going very well, we have added now more machinery in our camp. We are giving facilitation the poor and needy peoples in the area. Most of them are woman. Hope if Donors support us, we will keep it in the right way. https://asset1.betterplace.org/uploads/project/image/000/025/761/104710/limit_600x450_image.jpg
continue reading