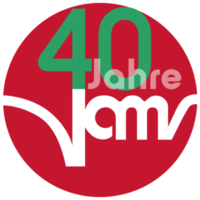 Verband alleinerziehender Mütter und Väter Berlin
managed by A. Szwaczka
About us
VAMV Association works hard for equality of single Moms and Dads in Berlin. We offer trainings about upbringing, organize discussions about important topics such as joint custody or right of access to children. We also offer mediation for couples who wants to split up. We support the measures and campaigns of the VAMV Bundesvorstand against discrimination regarding tax category for instance.
Latest project news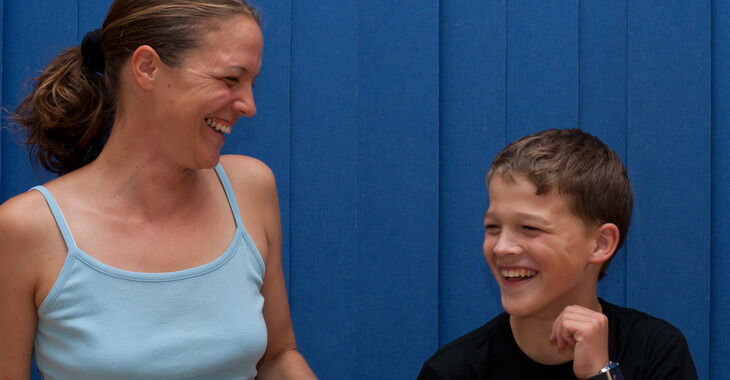 Für diese Bedarfe habe ich eine (Teil-)Auszahlung veranlasst:
Ab heute ist der VAMV Videoclip "Familie ist da, wo Kinder sind" in allen Sälen der Berliner Kant Kinos und des Filmtheaters am Friedrichshain zu sehen - also zur besten Berlinale Prime Time! 
Wir haben zwar unser Spendenziel über betterplace nicht ganz erreicht, aber über andere Wege zusätzliche Finanzierungsmöglichkeiten gefunden, sodass wir unser Ziel insgesamt erreichen konnten.  Zur Berlinale sind hoffentlich sehr viele Menschen in den Kinos unterwegs, sodass auch viele unseren Clip sehen und vielleicht einen neuen Blick auf Einelternfamilien werfen können. 
Ein herzliches Dankesehr an alle, die mitgeholfen haben unsere Imagefilm-Aktion zu verwirklichen!
Es wurden 25,00 € Spendengelder für folgende Bedarfe beantragt:
1 Woche Kinowerbung in den Kant-Kinos, Saal 4 25,00 €
continue reading
Contact
Seelingstraße 13
14059
Berlin
Germany


A. Szwaczka
New message
Visit our website